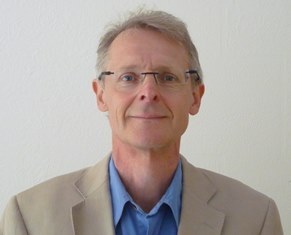 Professor Andrew Aplin
The amounts of oil and gas that might be extracted from shales in the Midland Valley of Scotland are unlikely to make a significant difference to the UK's dependency on overseas supplies, according to a Durham University scientist.
Andrew Aplin, Professor of Unconventional Petroleum in the Department of Earth Sciences, was commenting on today's British Geological Survey (BGS)/Department of Energy & Climate Change report into the potential for oil and gas extraction from the Midland Valley of Scotland.
Professor Aplin said: "The story for the Midland Valley appears to be similar to that for the Weald of southern England, where a recent BGS report indicated very little shale gas and an estimated five billion barrels of shale oil. In the Midland Valley, 2.3 trillion cubic metres of shale gas is indicated, along with a roughly estimated six billion barrels of shale oil.
"The key issue is the proportion of the oil and gas that might be recoverable, which is likely to be low as a result of the complex geology of the region, plus the fact that neither the rocks nor the oil appear to be of optimal quality.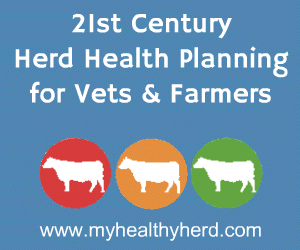 "For gas, if five per cent could be recovered, that equates to about one year's UK consumption.
"For oil, a careful look at the data in the report suggests that much of the oil is tightly bound to the rock and therefore difficult or impossible to produce.
"If there is any free – and therefore potentially producible – oil in the shales, there are two further problems.
"Much of the shale sequence in the Midland Valley is clay-rich, which US experience suggests is difficult to fracture effectively.
"Also, the chemistry of the oil in much of the area is likely to be quite heavy and difficult to produce."
Professor Aplin added: "US data suggest that, at best, only five per cent of the oil may be extracted from shale.
"Since neither the rock nor the oil is of optimal quality in the Midland Valley, we might estimate that one per cent of the Midland Valley oil resource might be recoverable.
"This would equate to 0.06 billion barrels, which is about two months UK consumption. It could be a lot of effort for not very much reward."
Comments
No comments posted yet. Be the first to post a comment