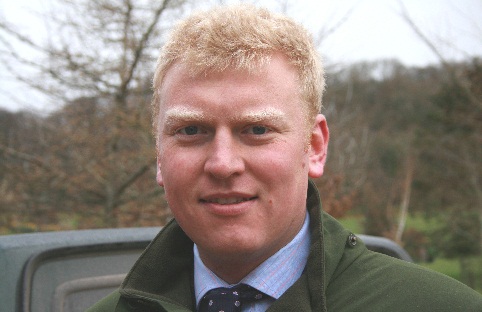 Milk Link members must act quickly to minimise tax on their qualifying loan payments, following this month's merger with Arla, according to agricultural accountants.
Around 1600 Milk Link members have just received a shared payout of more than £31m following the cancellation of their qualifying loans.
In most cases the whole payment will be treated as a capital gain for tax purposes, meaning producers could stand to incur up to 28% tax, warns Andrew Vickery (pictured), director at Old Mill.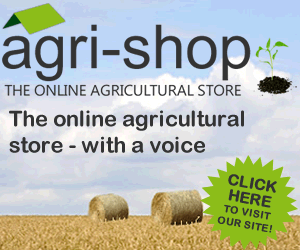 "Thankfully, there are ways to mitigate the tax payable, but all can take time to implement so members should speak to their accountant now to maximise their chances of success," he adds.
"The most obvious way to minimise tax is to offset trading or capital losses against your capital gains in the same financial year. Producers could potentially sell milk quota to crystallise losses, and buy it back to retain in the business for future use. However, if you have recently incorporated, or are planning to change your business structure this year, be very careful as you may not be able to offset your losses in the same way."
Every individual has a £10,600 CGT exemption, so will only pay tax on gains above that threshold, says Vickery. "If you are likely to make other gains, for example through selling shares or gifting assets to the next generation, consider delaying them into the next financial year, to make the most of your tax allowances."
Each partner in the business can benefit from this individual exemption – but those trading as a limited company cannot, he adds.
"Of course, companies will pay a lower rate of tax, at 20% compared to potentially 28% for individuals and partnerships. There are also other possible options to reduce your tax liability, such as triggering Entrepreneur's Relief - but each case is different so it's essential that you take tailored advice. With tax, one size definitely does not fit all."
Comments
No comments posted yet. Be the first to post a comment