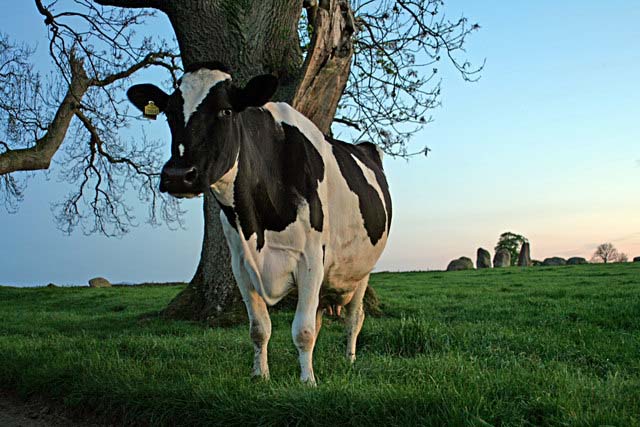 Dairy farmer members of the Müller Wiseman Milk Group (MWMG) who receive the company's Standard milk price are to see it increase to 32.50 pence per litre (ppl) from October 21, 2013.
The company has already confirmed that dairy farmers who opted to sell their milk through the alternative Müller Wiseman Formula contract, which is linked to more volatile global commodity market returns, will receive 34.55ppl from October through to December.
And Müller Wiseman Dairies has also confirmed that the majority of dairy farmer suppliers on the Standard or Formula price option are on track to receive an additional lump sum incentive worth up to 1.0ppl triggered by increased production, at the end of this milk year.
In a year where national production is cumulatively still below last year's levels these are all endorsements of MWMG farmers and the company working together to mutual benefit.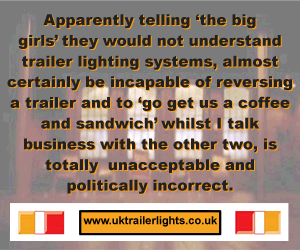 Martin Armstrong, Supply Chain Planning Director for Müller Wiseman Dairies said: "This increased price reflects continuing pressure on UK milk supplies against a backdrop of strengthening global dairy commodities. As we enter the autumn and winter months it is important to act in order to ensure that we can secure the milk required to meet our customers' requirements.
"We are committed to offering a competitive proposition and a choice of contracts to dairy farmers and to pursuing a business strategy which is designed to create new opportunities to add value to milk produced by British farmers.
"We are offering a clean milk price, volume bonuses and an attractive production incentive, none of which are then eroded by charges for co-operative membership, balancing, haulage or capital levies.
"The MWMG Board has worked tirelessly in the latest discussions and it is their reasoned and informed arguments, not illegal blockades organised by people who do not supply us, which have been pivotal in the agreement of this latest increase"
Roddy Catto, Chairman of the Müller Wiseman Milk Group which represents dairy farmers said: "The Müller Wiseman Milk Group board continues to work hard in the interests of dairy farmers who supply the company to ensure that the standard non-aligned milk price and incentives offered are amongst the best available in the UK.
"Whilst protests organised by the Dairy Coalition were more understandable in 2012, blockades in Shropshire in the past week were counterproductive. We stressed to FFA organisers that we were at an advanced stage in our discussions with the company and made it clear that threatening serious disruption was against our advice, and more importantly, potentially damaging to our farmers interests.
"This was ignored and as a result, progress was halted and valuable time was wasted because the company's focus was taken away from discussions and onto issues like farm collections and deliveries to customers. It makes no sense whatsoever to undermine the work of the MWMG farmer board in this way."
Comments
No comments posted yet. Be the first to post a comment