Welsh farmers have been justifiably expectant of farm gate milk price rises these last few months, said NFU Cymru Milk Board Chairman, Aled Jones.
Speaking at a recent milk board meeting, Aled Jones, said: "Price rises have yet to materialise to the full level we expect. My message to processors and retailers in particular continues to be very simple – unless farmers see timely milk price rises, in line with the rising value of dairy products and commodities, the long term sustainability of the sector will be at risk, as will retailers long term supply of milk.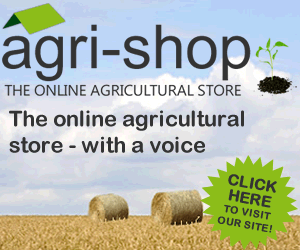 "Market indicators are racing forward but farm-gate milk prices have been stagnant. The differential between market indicators and what farmers get is approaching 8ppl the largest gap since 2007. Farmers can only be expected to take the lows if they also get the highs and the full benefit when market conditions are favourable. We've seen some movement this week but realistically farm-gate prices have been very slow in reflecting the market reality and are simply not providing market related returns to farmers.
"There is growing frustration amongst dairy producers due to the reluctance of milk processors to reflect the true market returns. Our over-reliance on liquid and cheese and big retailers and processors may mean that once again the UK supply chain still fails to react to markets effectively enough. This slow movement in the farm gate milk price has prompted confusion and disbelief at the apparent lack of and slowness of response by milk processors to these much higher market values.
"We don't want small step change; now is the time for some real and significant price movements to be achieved. Milk producers are expecting and deserve a lot more."
Comments
No comments posted yet. Be the first to post a comment