Plaid Cymru has described the refusal by three Welsh Government Ministers to attend a scrutiny session with Assembly Members at the Royal Welsh Show next week as showing contempt to rural Wales.
The Environment and Sustainability Committee has for many years held a public scrutiny session with the relevant Farming Minister at the Show. But in a letter to the committee both the new Minister for Natural Resources and the Minister for Economy along with the newly-appointed Deputy Minister for Agriculture have all refused to attend due to "other commitments".
Shadow Minister for Natural Resources and Food, Plaid Cymru's Llyr Gruffydd said: "This is a real snub to the committee and sends a very unfortunate message to rural and farming communities in Wales. I find it incomprehensible that not a single Minister is available to attend one of the most important scrutiny sessions on rural and agricultural issues.
"The scrutiny session is an important part of the committee's work and is an excellent opportunity for the Welsh Government to outline its priorities for farming and the wider rural economy at the premiere event in the rural calendar in Wales. If they think they can just brush this aside with a less than adequate explanation then they are mistaken. Key farming stakeholders will see this as nothing less than a snub.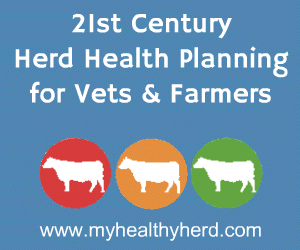 "They may be comparatively new in post but that makes it even more important that we all have an opportunity to understand where their priorities lie.
"I would expect the Deputy Minister for Agriculture at the very least to attend. I challenge each of the Ministers to explain what their 'other commitments' are. Opportunities for Assembly Members to scrutinise Ministers are already few and far between and it doesn't bode well for the future if they're already this evasive."
Comments
No comments posted yet. Be the first to post a comment