12-08-2014 10:02 AM
| News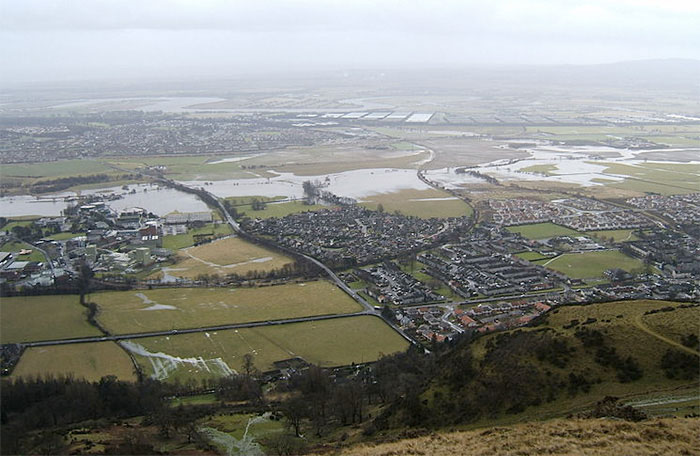 Ministers will consider emergency financial assistance for local authorities to help deal with the costs of flood damage, Finance Secretary John Swinney announced today.
The announcement came as responders across the country, and in particular the north-east, battled strong
wind
s and torrential rain to protect properties with sandbags and to evacuate those vulnerable and most at risk. There are currently still 38 flood warnings and seven flood alerts in place.
The Scottish Government has made the decision to activate the Bellwin Scheme following representations from Moray Council. The scheme provides special financial assistance to local authorities who have been faced with an undue financial burden as a result of recent flooding.
The Scottish Government will consider all eligible expenditure under the terms of the Bellwin Scheme when formal claims have been received from the Councils.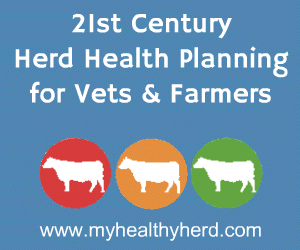 Mr Swinney said: "We know, and I have seen for myself, just how devastating the effects of flooding can be for our communities. That is why I have today agreed to activate the Bellwin Scheme to provide support to affected councils to assist with immediate and unforeseen costs of dealing with the aftermath of the severe weather.
"As the full impact on local communities continues to be assessed, we stand ready to provide urgent assistance and the Scottish Government will consider applications from local authorities for emergency funding through the Bellwin Scheme."
Environment Minister Paul Wheelhouse took part in a meeting of the Scottish Government's Resilience Room (SGoRR) earlier today. Commenting after the meeting he said:
"As the extreme weather continues in parts of the country, it is important that everyone remains vigilant to the threat of flooding.
"In the SGoRR meeting today it was clear that local councils, local fire and rescue services and other emergency services are working hard and fast to minimise the impact of flooding and where necessary moving people to areas of safety.
"Keeping up-to-date with the latest information is crucial to communities vulnerable to flooding. I'd encourage everyone to regularly check with the SEPA Floodline website for updates and warnings. Users can also sign up to receive Floodline warnings directly to their mobile phone."
Comments
No comments posted yet. Be the first to post a comment