Ministers visiting the CLA Game Fair at Blenheim Palace, Oxfordshire will have the chance to hear firsthand the concerns of the countryside.
Farming and Fisheries Minister George Eustice, Labour Shadow Environment Minister Huw Irranca-Davies and Lib Dem representative Lord Marks of Henley-on-Thames will all attend the event held from 18-21 July.
Each minister will receive a tour of the event site giving them the opportunity to meet exhibitors face to face and listen to their concerns putting rural issues at the top of the agenda.
As part of his tour, Farming and Fisheries Minister George Eustice will launch National Fishing Month.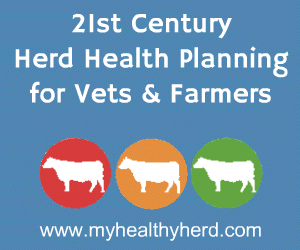 Each minister will take part in the President's debate, chaired by writer Charlie Brooks, to discuss the motion Your vision, our votes – what will your party do for the countryside?
Ukip leader Nigel Farage will pay his first official visit to the CLA Game Fair on 18 July and will face CLA Deputy President Ross Murray as they debate the motion The countryside would be better off if we left the EU.
CLA President Henry Robinson said: "The CLA Game Fair offers a vital platform for ministers to speak to the rural community and take on board key issues facing the countryside. It offers us a unique event at which to launch our own manifesto setting out our vision for countryside policies directly to the ministers and we look forward to hearing their response. The debates, which are sure to be enjoyable, will also provide a real opportunity for people to question the ministers on their planned rural policies ahead of the election."
Comments
No comments posted yet. Be the first to post a comment