Farmers who claim money from the old style environment scheme agreements, such as the Countryside Stewardship Scheme and the Environmentally Sensitive Area Scheme, have to do so before a newly introduced deadline.
This year, for the first time, Natural England has introduced late claim penalties for these schemes prompting the NFU to warn its members to make their claims before the Thursday 15 November deadline.
NFU North West's environment policy adviser, Helen Little, said: "We don't want to see anyone being caught out by this unnecessarily.
"Natural England sent out all the information with this year's claim forms. A deduction of 1% from the agreement holders' payment will be made for every working day after the deadline up until Monday 10 December. The message is simple. Miss the deadline and miss out."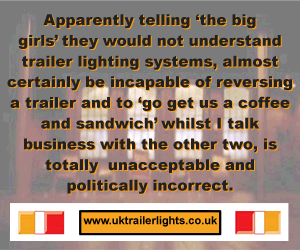 The schemes are known as classic schemes because they are no longer on offer. They were last offered to farmers back in 2004 and only farmers already in agreements with Natural England will be effected.
Comments
No comments posted yet. Be the first to post a comment