Off-road tyre manufacturer Mitas will continue to be able to produce Continental tyres under licence until the end of 2019.
MITAS a.s. has extended its contract, allowing it to continue manufacturing Continental agricultural tyres for an additional five years. Mitas acquired the agro business unit from Continental AG in 2004 and is currently producing Mitas- and Cultor-branded tyres and Continental tyres under licence.
"The trademark license agreement between Mitas and Continental is valid till the year 2019," Mitas CEO Jaroslav Cechura said. "Continental-branded tyres are an important part of our portfolio. Mitas produces them at three factories in the Czech Republic," added Cechura.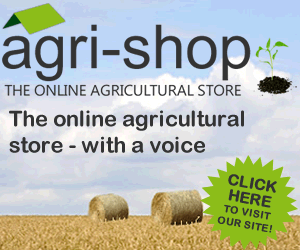 "We can confirm that Mitas has exercised its option under the trademark licence agreement signed in 2004 to continue producing Continental agricultural tyres under licence and that this cooperation will continue until the year 2019," added Florian Schleifer from Continental's Corporate Trademark Department.
Comments
No comments posted yet. Be the first to post a comment