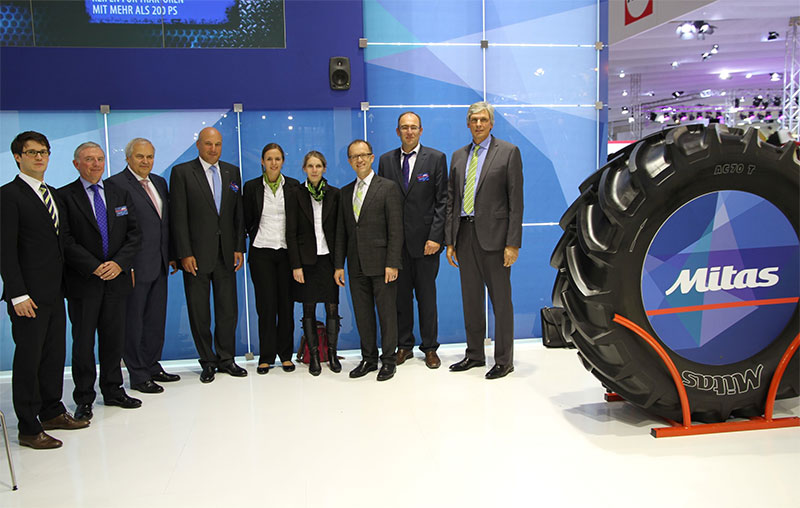 At Agritechnica, Mitas signed a long-term agreement with CLAAS, one of the major manufacturers of agricultural machinery. Mitas will supply Continental and Mitas branded farm tyres to CLAAS combines and tractors.
"Our cooperation with CLAAS is excellent. We are continuing our collaboration, which dates back to 2004, when Mitas acquired the Continental farm tyre manufacturing division," said Andrew Mabin, Mitas' Marketing and Sales Director. "One of the proof points is the supplier award from 2011, when CLAAS awarded Mitas as Supplier of the Year for Innovation for Mitas' CHO tyre," added Mabin.
Today CLAAS uses Mitas manufactured Continental and Mitas branded farm tyres in their plants for combines, tractors and forage harvesters in Germany, France, Russia and the United States. In recent years, Mitas has become one of the major tyre suppliers of CLAAS globally.
The main purpose of the agreement is the optimisation of the manufacturing and logistic delivery procedures of Mitas tyres to individual companies in the CLAAS group. "Our aim is to achieve the greatest possible satisfaction of CLAAS and their customers," said Jens Steinhardt, Mitas' Key Account Manager.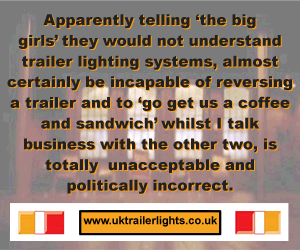 Comments
No comments posted yet. Be the first to post a comment