06-03-2014 11:33 AM
| News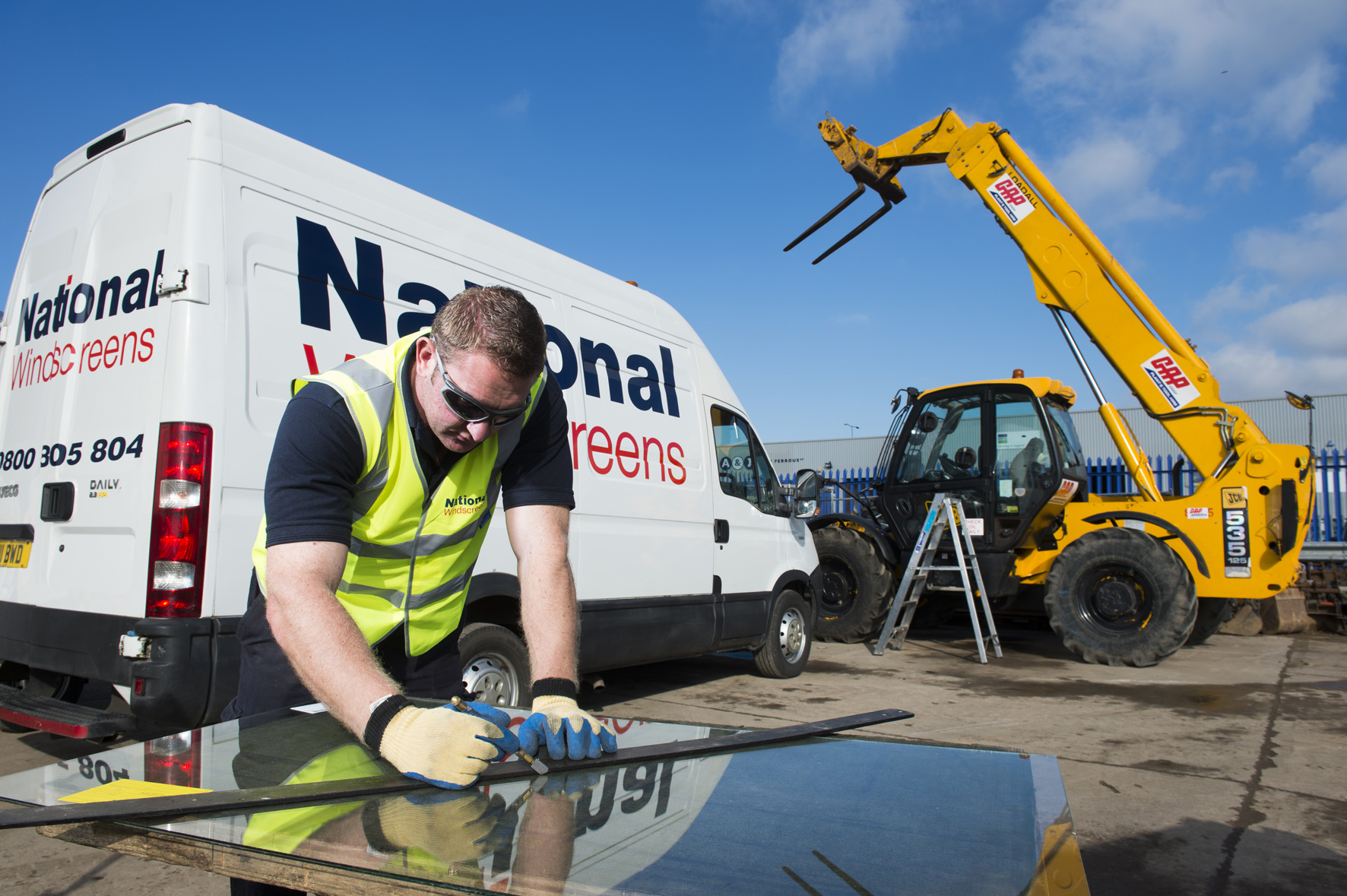 As the UK's largest independently owned
wind
screen repair and replacement specialist, National Windscreens' expertise is not just limited to cars, vans and HGVs – the company's specially trained technicians are also highly experienced in installing replacement glazing for a wide range of agricultural
machinery
and plant.
Its specialist service has been recognised by a number of the UK's leading farming associations including Mole Valley Farmers (MVF), a farmer owned business which uses National Windscreens for its own fleet, as well as recommending its services to members for all of their agricultural
machinery
glazing needs.
MVF was first formed in 1960 and now has more than 30,000 members who are all eligible for access to the MVF Plus scheme which offers a range of benefits which includes access to a network of recommended suppliers, including National Windscreens.
As operator of the largest UK fitting centre network in its field, National Windscreens holds stocks of the most common
wind
screens used in agricultural machinery. It also has access to all non-standard varieties through relationships with leading manufacturers including
John Deere
, Massey Ferguson and Claas.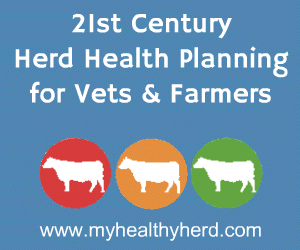 The company's specialist glazing technicians are skilled at cutting and fitting flat laminated safety glass and polycarb on-site for bespoke requirements – meaning it is ideally placed to provide a quick response to calls from MVF members.
Company Secretary, Andrew Chapple, says, "None of our members wants to delay harvesting on a sunny day because of a damaged
wind
screen – farmers have
wind
ows of opportunity in each season, so even the shortest waiting times can impact their operations. Our partnership with National Windscreens means our members have one less thing to worry about!"
MVF members can access National Windscreens' services directly through a dedicated free phone number (08000 116 208) which puts callers straight through to the company's South West contact centre, 24 hours a day, 365 days a year.
MVF Plus members can also claim a £15 Mole Valley Farmers voucher for booking agricultural glazing repairs with National Windscreens.
MVF Plus Scheme Manager, David Quance, says, "MVF was established to ensure farm businesses were able to buy quality products at competitive prices and that other businesses did not profiteer at their expense - that ethos remains as true today."
National Windscreens specialist glazing division can replace
wind
screens in agricultural
machinery
of all sizes - from tractors and forklift trucks, to combine harvesters. Specially trained glazing technicians use SUMO lifting
equipment
which enables them to lift large and heavy
wind
screens without the need for manual handling.
As well as offering a direct service, the company also works with a number of well-known farm insurance specialists, ensuring farmers can access its services through their broker or insurer if preferred. National Windscreens high
light
ed its specialist glazing services for agricultural
machinery
at the Devon Show last year - find out more by visiting the news page at www.national
wind
screens.co.uk.
Ends://
Comments
No comments posted yet. Be the first to post a comment