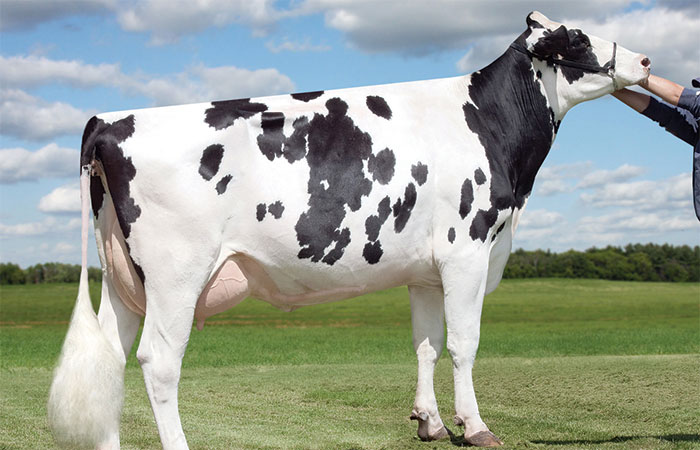 Cogent has topped the genomic rankings launched earlier this week by DairyCo with a wealth of young sires now featured in the stud's updated portfolio.
The number one bull in the December 2013 proof run is De-Su RB Moonray, a son of Robust out of a Planet dam, with a record-breaking Profitable Lifetime Index (PLI) of £292.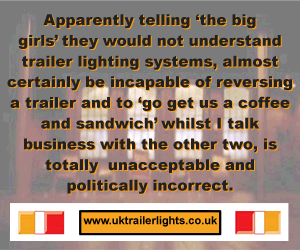 Moonray's Predicted Transmitting Ability (PTA) also features 877kg milk, a remarkable 46.1kg fat, 31.6kg protein as well as high percentages. Alongside this phenomenal production, he will also lower cell counts, significantly improve daughter fertility and lifespan and transmit ease of calving. In fact, this package is so complete that Moonray sets the PLI standard for all genomic bulls.
But Moonray is one of many remarkable young sires with a wide range of attributes now at Cogent including two more high-fliers from the international top 10. Seagull-Bay Supersire ranks fifth with a PLI of £272 and a TM of 1.99 and transmits extreme milk as well as outstanding management traits. And Melarry Robust Miles ranks ninth with a PLI of £269, an exceptional index for components and a TM of 2.45. These two bulls are also sons of Robust, a bull which began his career as a genomic sire and now has a PLI of £228 based on daughter performance.
Also ranking amongst the industry leaders are TW Goodwhone, an outcross sire with £242 PLI and a TM of 2.99 and Da-So-Burn MOM Earnhardt P, a polled bull with a PLI of £232 and TM of 1.79.
It's no surprise to also find a strong UK contingent emanating from this Cheshire company, and both Wiltor Cruise (PLI £248; TM 2.23) and Shanael Elias (PLI £182; TM 3.36) originate in top British herds.
"We're delighted that we're featuring so strongly in the new genomic rankings, which reinforces the commitment we have made to the technology since the outset," says Owain Harries, Cogent sire analyst.
"Many of our young genomic sires are offered to participating members at £5 a straw through the Visions progeny testing scheme, before they hit the wider market," he says.
Comments
No comments posted yet. Be the first to post a comment