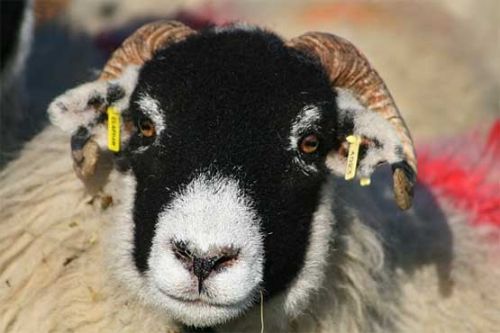 Further reform of sheep EID regulations is desperately needed to help farmers already struggling to keep on top of inappropriate requirements.
That was the view of UK and Ireland farming union officeholders at a meeting organised by the NFU this week. It was held to work out a strategy going forward following the recent positive news of a delay to the individual recording of the historic flock along with the disappointing announcement of zero tolerance for sheep EID moves in Wales.
Top of the agenda was the problems and costs farmers are experiencing to try to ensure accurate individual movement information was recorded and avoid fines under cross compliance. The meeting also discussed the issues being faced with technology, lost tags and confusion around recording requirements.
NFU livestock board chairman Alistair Mackintosh said: 'It's clear that through our combined lobbying efforts, we have secured much needed flexibility within the regulation. The extension of the implementation dates along with the flexibilities around tagging choice and the use of central point recording centres have saved the industry millions of pounds. However, the fight is not yet over and it was clear to everyone that without a workable tolerance for movements, our farmers will continue to shoulder an unacceptably onerous regulatory burden.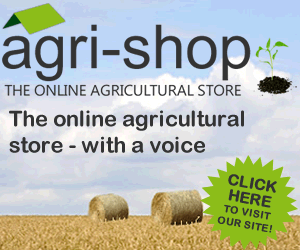 'From the combined discussions we have held with the Commission and Defra, it is clear that the Commission officials need to recognise that without tolerances farmers run the risk of cross compliance breaches through no fault of their own. Member States need the confidence to provide a workable system without the fear of infraction proceedings.
'We will continue to build an evidence base and support in Europe to demonstrate the need for a tangible change to the regulation to introduce a sense of proportionality while safeguarding traceability and our ability to control the spread of disease in our national flocks.'
Comments
No comments posted yet. Be the first to post a comment