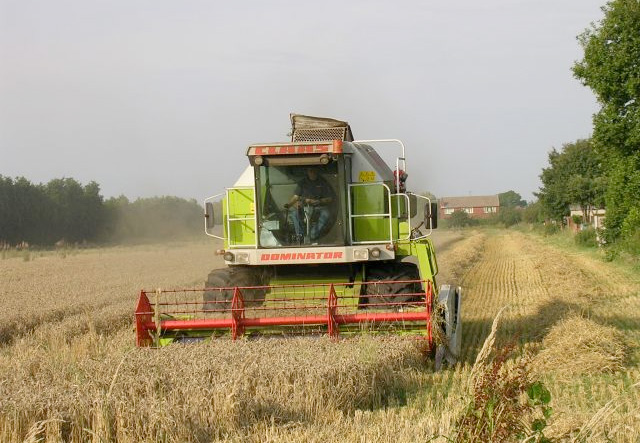 Thousands of people involved in farming, wildlife preservation and rural businesses have recently received details setting out how they might benefit from £15 billion in EU funding over the new seven years Common Agricultural Policy (CAP) period.
"The Cap Reform Countdown – An Introduction to the new Common Agricultural Policy schemes in England" has been sent to more than 110,000 existing customers of land-based schemes in England.
It sets out how they can apply for the scheme, where more than £11.5 billion will be paid out under the new CAP period. Most of the funding will be paid under the new Basic Payment Scheme (BPS), replacing the Single Payment Scheme (SPS).
Paul Laird, partner at the High Wycombe accountants, said: "The new CAP delivers significant investment into our farming community and enables businesses to grow and remain sustainable.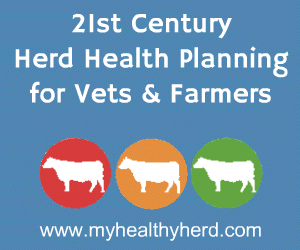 "The release of details of the new CAP scheme gives farmers the opportunity to make early business decisions, on issues such as crop diversification or entitlements.
"To enable them to make sensible financial planning decisions in the wake of this announcement, we would urge them to seek advice from a specialist agricultural accountant."
In announcing the release of the details, Farming Minister George Eustice said: "We are determined to implement the CAP in a way that is as simple, affordable and effective as possible and are working together across Defra to help people understand how the reforms will affect them, what they need to do and when, and how to get more information.
"Our aim now is to ensure everyone who wants to apply for a share of these CAP funds is able to do so quickly and simply and that the countdown to the new CAP is as smooth as possible."
Comments
No comments posted yet. Be the first to post a comment