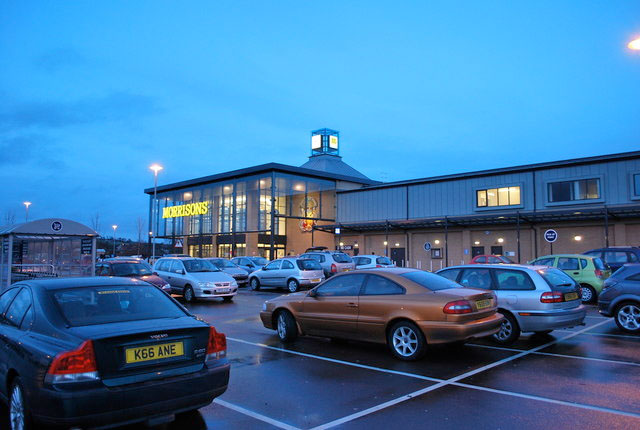 Compassion in World Farming has announced that it is taking the unprecedented step of stripping Morrisons of its prestigious Good Egg Commendation award following the supermarket chain's decision to re-introduce eggs from caged hens across its own brand M-Savers range.
"We are shocked that Morrisons is taking this backward step" said Steve McIvor, Director of Food Business, Compassion in World Farming.
"It is a negative decision, not only for laying hens, but also for consumers and for Morrisons' reputation. Consumers do not like caged egg production and Compassion in World Farming shares this view. We awarded Morrisons a Good Egg Commendation in good faith and would encourage Morrisons to reverse this decision and get back on the right track."
Compassion presented Morrisons with a Good Egg Commendation in 2008 for their policy commitment to sourcing only free-range eggs across their entire own branded egg offer. To achieve an award, it has to be a 'life-time' commitment. Compassion believes that a cage-free egg policy is fundamental for a company committed to higher welfare standards and a change in policy therefore represents a retrograde step for animal welfare."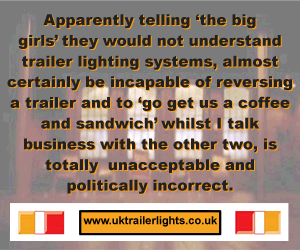 "At a time when other brands across Europe, including Sainsbury's, McDonald's, The Co-operative Food, Subway, Weatherspoons, Ocado and IKEA, are taking positive steps to improve welfare, this is a really surprising and unfortunate decision by Morrisons and goes against the general retail trend" McIvor added.
As of 1st January 2012, barren battery cages have been prohibited in the EU. However, modified cages, also referred to as 'enriched', 'furnished' or 'colony' cages, remain legal. These cages offer some improvements to the barren battery cage including increased space, perch provision and a scratching area. However, a cage is still a cage and these requirements offer only limited improvements to welfare: the additional space requirement is minimal (equivalent to the size of a beer mat), the cages may still be crowded and natural behaviours may be thwarted - there is no opportunity for dust bathing and the scratching areas are often too small to allow several hens to access the resource at once.
The issue of caged egg production is one that resonates with consumers. The majority of British consumers do not consider that new 'enriched cages' meet the welfare needs of laying hens and Compassion in World Farming shares this view. The introduction of an M-savers caged egg line this summer sends a negative message to consumers regarding Morrisons' commitment to farm animal welfare.
Compassion's Food Business Programme is based on building positive relationships and trust with its partners to encourage change in the industry and it is keen to re-engage with Morrisons in this way. Meanwhile, all references to Morrisons' Good Egg Commendation are being removed from the charity's website and promotional materials. The supermarket is being asked to do likewise.
The Good Egg Award was launched in 2007 to recognize companies that have committed to use cage-free eggs or egg products. To date more than 26 million laying hens are set to benefit each year from the award winners' policies.
Comments
05-09-2012 09:52 AM
| Posted by Rosemary Marshall
surprise, surprise, profit before everything!
06-09-2012 12:58 PM
| Posted by Alex
On average almost 1 in 10 hens (9%) kept in free range systems die during their life on the laying farm. This is three times as many as in the nice new colony cage systems that are more like warm, dry apartments. So maybe Morrisons cares that hens are cleaner, healthier and less likely to die from suffocation, predation, disease or being pecked to death? CIWF should accept the facts not some utopian dream. Of course some free-range flocks are great and the hens are healthy and well cared for - but not all!
06-09-2012 13:34 PM
| Posted by Brenda
Alex

What rubbish you speak!

Would a prisoner rather be warm, dry and fed than free.

You are right you have mortality in free range as you have in caged(which you fail to mention). Colony eggs are no different to the old banned caged system. (60 hens in one cage). If they could talk what do you think they would say?