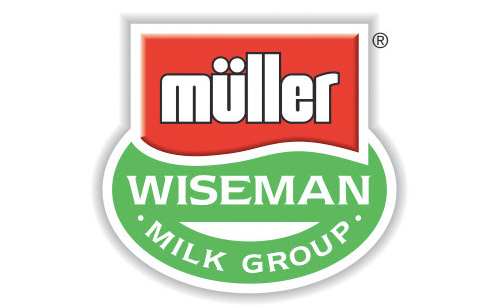 Müller UK & Ireland Group has confirmed that its opening 'Müller Wiseman Formula Price' from April 1st 2014 will be 33.00ppl.
In a letter to all non-aligned members of the Müller Wiseman Milk Group, the company confirmed that it is to make 150 million litres available within the contract which links milk price directly to the value of global commodities and a basket of competitor prices.
Prices paid to dairy farmers who sold milk to the company through the Müller Wiseman Formula Price surged to 34.62ppl in the last quarter of the 2013/14 year but have softened as the new milk year approaches reflecting recent changes in the value of commodities and the year end competitor price re-balance.
Martin Armstrong, supply chain planning director for Müller Wiseman Dairies, said: "The formula price performed very well in 2013 in a strengthening market for global dairy commodities.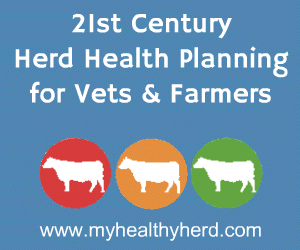 "By its nature this contract is likely to be more volatile than the company's standard litre price (currently 32.50ppl plus 1ppl recruitment and expansion bonus) with higher peaks and lower troughs but farmers who opted to sell a proportion of their milk to us in this way over the last year have enjoyed strong returns.
"The current Müller Wiseman Standard Price will remain the default for non-retailer aligned suppliers to the company but the 'Formula Price' will again appeal to those who are happy to take the risk and the reward associated with aligning themselves with volatile European and Global commodity markets."
"We ask for farmers who are interested to commit a minimum of 10% of their production to this contract and to notify us in writing by 21st March, 2014."
Comments
No comments posted yet. Be the first to post a comment