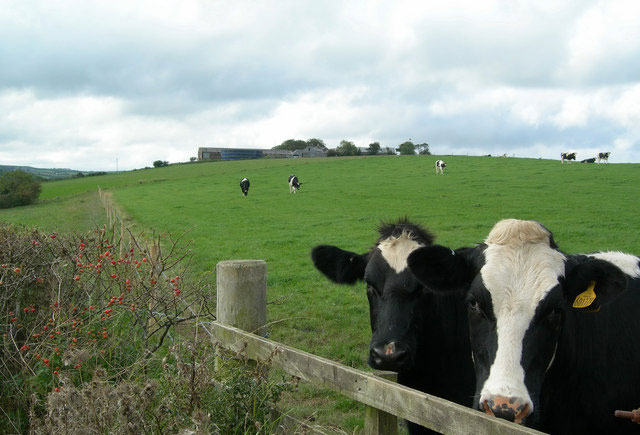 Müller UK & Ireland Group has confirmed that its August milk price will be reduced by 1.2ppl.
In compliance with the Voluntary Code which requires dairy companies to provide one month's notice of a price movement, Müller has notified non-aligned dairy farmers who supply the company that the standard milk price from August 3, 2014 will be reduced by 1.2ppl to 30.80ppl.
Martin Armstrong, Head of Group Milk Supply for Müller UK & Ireland Group said: "Market conditions remain very challenging with returns from cream and butter significantly lower since the end of 2013.
"Regardless of this loss of value from dairy commodities, which is already reflected by competitors in their milk prices, we remain determined to offer a leading milk price to dairy farmers who are not part of supermarket aligned groups.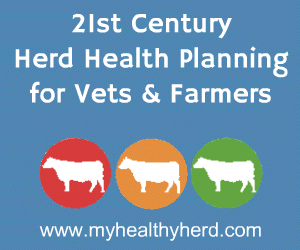 "We continue to believe that the underlying and future prospects for British dairying are extremely positive."
Roddy Catto, Chairman of the Müller Wiseman Milk Group Board which represents dairy farmers who supply Müller said:
"With this year's peak milk production now past and the value of dairy commodities beginning to stabilise we hope that these corrections in milk price are now behind us.
"We share the Company's view that the dairy industry's prospects look strong and whilst we are disappointed with any reduction in milk price, we remain optimistic for the future."
Comments
No comments posted yet. Be the first to post a comment