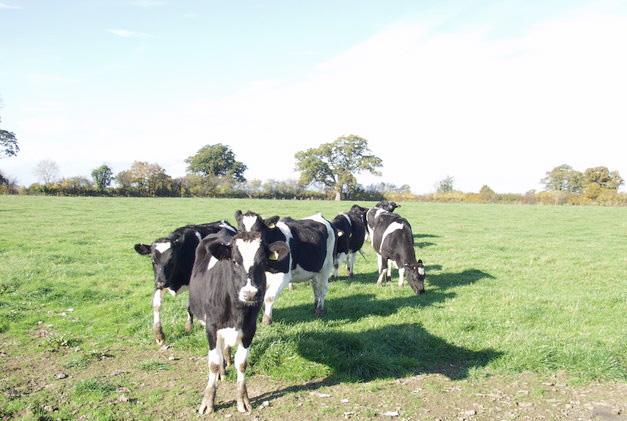 Müller UK & Ireland Group has confirmed a cut to its milk price to 32.00ppl from June 1.
The 1.6ppl adjustment to the Müller Wiseman Milk Group (MWMG) standard milk price from June 1 reflects cyclical supply and demand volatility throughout Europe which has seen milk production hitting record levels and a significant weakening in returns from globally traded commodities like cream and butter.
In the 20 months since August 2012, farm-gate milk prices offered by Müller have risen by 36% to their current level (from 24.73ppl to 33.60ppl), and the company has stressed that whilst it must adjust its milk price from June to reflect current lower realisations, the long term outlook for the British dairy industry remains positive.
Martin Armstrong, Head of Group Milk Supply for Müller UK & Ireland Group said: "Across Europe, farm-gate milk prices are reducing to reflect market changes. Whilst any correction in the farm-gate price is disappointing, the market is simply responding to higher levels of supply and a weakness in demand for dairy commodities.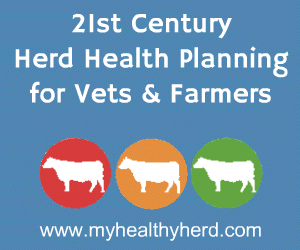 "Our focus is on minimising the impact to the dairy farmer members who supply us directly with their milk and ensuring that the milk price proposition we offer remains competitive over the long term.
"Whilst UK farmgate milk prices are not immune to volatility and will be subject to increases and decreases over time, we believe that future prospects for British dairying are strong."
Roddy Catto, Chairman of the Müller Wiseman Milk Group Board which represents dairy farmers who supply Müller said: "Unlike the situation facing our colleagues elsewhere in the industry, this agreement means no immediate price cut for May.
"Whilst the board is disappointed with a decrease from June, it is clear that given production levels off farm both locally and globally have been high and commodities are currently on a downward trend, the MWMG price is likely to be amongst the most attractive available to farmers who are not part of supermarket groups.
"We have worked constructively with Ronald Kers and his team on this issue to minimise the extent of this reduction and will continue to do so on behalf of the MWMG members."
Comments
No comments posted yet. Be the first to post a comment