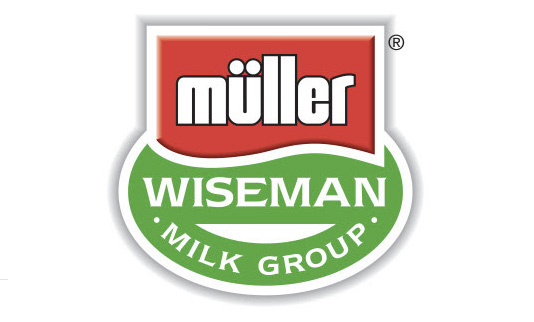 Dairy farmer suppliers to Müller UK & Ireland Group are to receive a milk price of 33.60ppl in the new milk year.
The move benefits all Müller Wiseman Milk Group (MWMG) members who receive the company's standard price and comes into effect from April 1, 2014.
The new milk price replaces the company's current standard litre price of 32.50ppl. In the 2013/14 milk year, new and existing producers also had the opportunity to earn up to an additional 1ppl with payment for existing producers dependent on increasing supply over the previous year's production.
From April, the company is closing this scheme so that it can ensure that all new and current Müller Wiseman Milk Group non retailer aligned producers benefit from a higher standard milk price. In addition the company has stressed that larger producers can also achieve volume bonuses of up to 2.2ppl in addition to the standard litre price.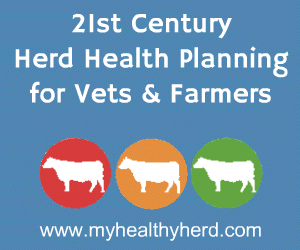 Commented Martin Armstrong, Head of Group Milk Supply for the Müller UK & Ireland Group: "Our reputation for offering a competitive, clean, straightforward milk price with no deductions or balancing charges is the basis of our success in maintaining our supply base to the benefit of our customers, and building the Müller Wiseman Milk Group.
"Whilst our 2013 recruitment and expansion incentive for new and existing producers was innovative and served its purpose very well, we want to continue to retain and attract new members in 2014 by further enhancing the simplicity of our proposition.
"We are pleased to build on our reputation for providing a straightforward correlation between the headline price and cash returns each month. "
Roddy Catto, Chairman of the Müller Wiseman Milk Group Board, which represents farmers who supply the company said: "This change to a higher standard litre price for all MWMG non-aligned farmers is down to the hard work of the board, good communication with Ronald Kers and his team and a shared ambition to ensure the Müller Wiseman Milk Group and the company continue to make rapid progress in the new milk year.
"Whilst the majority of MWMG members earned an extra 1ppl in the last year by increasing production, some were simply unable to achieve this through no fault of their own. We strongly endorse this change and the Company's desire to grow the milk group by offering farmers a competitive standard headline milk price which does what it says on the tin."
Comments
No comments posted yet. Be the first to post a comment