Live to Farm or Farm to Live? That will be the question being asked, and answered, through NFU Cymru's annual Conference which is to be held in November.
Ed Bailey, NFU Cymru President said, "This question, in reality, asks if we are sufficiently business like in our approach to the farming industry. Whilst we acknowledge that there are many substantial units that are forging ahead with their various operations, there are others, who for various reasons, are unable or unwilling to develop their businesses so as to take advantage of the undoubted opportunities that the future will present. We hope to identify and address those reasons whilst accepting the emotional attachment many have to the land. Farming is their calling, it is in their blood. Will this be sufficient to sustain them in the face of increased competition and the likelihood of diminishing financial support?"
A line up of distinguished and diverse speakers will each give us their perspective on the conference theme.
Alun Davies AM, the Minister for Natural Resources and Food, will deliver the keynote address at the conference which will be held on 7 November 2013 on the Royal Welsh Showground, Builth Wells.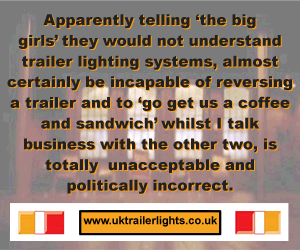 Following on from the Minister, those present will hear from Patrick Begg, the National Trust's Rural Enterprise Director. Jake Freestone, Farm Manager at Overbuy Farms and William Lawrence the Chairman of the NFU's Next Generation Board.
Ed Bailey said, "Our thanks go to our sponsors, Hybu Cig Cymru – Meat Promotion Wales, for their support for the conference which looks set to be both topical and very interesting."
Comments
No comments posted yet. Be the first to post a comment