Stephen James, NFU Cymru Deputy President, will be addressing Ceredigion NFU Cymru members at the Annual General Meeting on Wednesday, 13 November at the Penrhos Golf and Country Club, Llanrhystud.
Starting at 7.30pm, Stephen James will provide an update on some of the current issues within the industry including CAP Reform, Bovine TB and NFU Cymru lobbying within the dairy sector. There will also be an opportunity to give nominations for NFU and NFU Cymru officeholder positions, as well as county positions within Ceredigion for Chairman, Vice Chairman and to appoint delegates to sit on NFU Cymru commodity boards.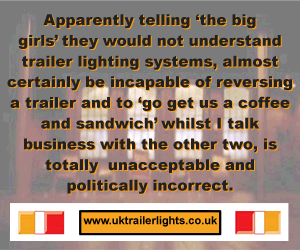 Ceredigion NFU Cymru County Chairman, John Davies, said, "We are most fortunate to have our Deputy President, Stephen James, coming to speak at the meeting. Stephen will be interested to hear your views and will answer any questions that you may have on the issues being discussed or any other related topics.
"The meeting is open to all members and I do hope we get a good turnout. Please encourage your friends and neighbours to come along."
Comments
No comments posted yet. Be the first to post a comment