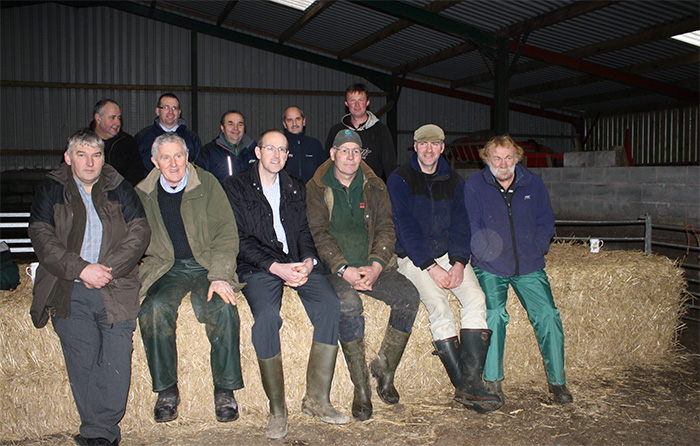 NFU Cymru members in north Wales recently had the opportunity to meet with Plaid Cymru AM for north Wales, Llyr Huws Gruffydd.
The meeting, which took place at Bertheos Farm, near Dolwyddelan, courtesy of Mr Eifion Davies and Family was an opportunity for NFU Cymru members to raise a number of issues with Plaid Cymru's rural affairs spokesperson.
With the meeting coming only two days after the Minister for Natural Resources and Food, Alun Davies, announced his intentions with regard to the CAP, there was plenty that members wanted to discuss with Llyr. Also on the agenda for discussion was Glastir scheme and the recent flooding.
Farmers at the meeting felt particularly strongly about the decision taken by the Minister last month to move the maximum 15% of funds from Pillar 1 of the CAP in to Pillar 2. Speaking at the meeting, NFU Cymru Mid-Gwynedd County Chairman, Mr William Hughes said, "By choosing to transfer the maximum of 15% of Pillar 1 funds in to Pillar 2, the Minister has immediately placed Wales' farmers at a significant competitive disadvantage compared to other parts of the UK and indeed, much of the rest of Europe. It also strikes me as very premature of the Minister to have committed to moving 15% of funds across into Pillar 2, when he doesn't yet have any plans in place as to how he might spend this money. It is now essential that farmers are able to access support and assistance from the schemes which operate under the Wales RDP."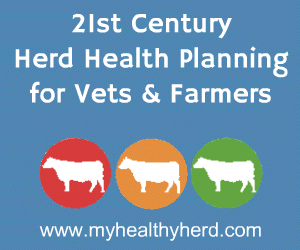 Mr Hughes continued, "Other questions which need answering following the CAP reform announcement, include how the Welsh Government intends to calculate payments for parcels of land which are partly over 400m in the 1992 moorland map, will they simply use the contour line or some other mechanism?"
With a consultation on the agri-environment scheme Glastir imminent, members also took the opportunity to raise with Llyr the difficulties that they had experienced in accessing the scheme. Some members present had been offered the Glastir entry level scheme and had received a letter from the Welsh Government stating that they must comply with the scheme rules from 1 January, but as yet had not been given a contract.
The recent flooding which hit many different parts of Wales was also discussed with Mr Hughes saying, "A lot of flood prevention measures come down to the basic maintenance of rivers and
water
courses to ensure that they can flow freely and are not obstructed with accumulated debris. Simple steps such as the dredging of rivers go a long way to alleviating and preventing flooding problems, and I know that most farmers would be willing to undertake work to prevent flooding."
Mr Hughes concluded, "I am most grateful to Llyr for meeting with us today, the industry is digesting a major announcement on the CAP, and it was good to be able to go through that with him. I hope that Llyr will also be able to take our messages regarding the CAP, Glastir, and the recent flooding, back with him to Cardiff."
Comments
No comments posted yet. Be the first to post a comment