NFU chief economist Phil Bicknell said of the newly released Farm Business Income figures, which can be downloaded at the bottom of the page: "These results highlight the financial impact of the appalling weather of 2012. Whether it was reduced output or higher feed bills, the bottom line for many farmers will have taken a hit.
"Nor should we forget that the weather of 2012 will shape farming's fortunes in 2013/14, particularly the knock-on impact of planting problems last autumn on this year's cropping. Financially, this year is likely to be another tough one for some farming sectors.
"From agricultural lenders to retailers, we know there's an understanding of the pressures faced by our industry and I know organisations from across the supply chain recognise the long-term potential of farming. Many will again be backing British farmers in these volatile times and their support is valued, particularly given the uncertainty in both physical output and financial performance in the short term.
"Indeed, we need similar consistency and support from government to enable our farming industry to be resilient rather than leave significant parts of our industry at risk. That makes today's CAP consultation particularly relevant, given the questions asked on direct payments and rural development priorities.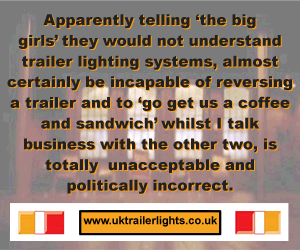 Download NFU Statement: Farm Business Income figures
Comments
No comments posted yet. Be the first to post a comment