NFU President Peter Kendall will reinforce his continued call to reject proposals for an EU soils directive in a meeting with Portuguese Minister Mr Francisco Nunes Correia on the eve of a meeting of EU Environment Ministers.
Mr Kendall is meeting with Mr Nunes Correia in Brussels on Wednesday evening in his capacity as the COPA vice president, the night before the Portuguese host the final Environment Council of its presidency, where an agreement on the Soils Directive hangs in the balance.
"The Environment Council discussions on the Thursday December 20 are hugely important", he said. "We know that the Portuguese will be pushing for a political agreement on the draft directive, but we also know that a number of member states share some fundamental concerns with COPA and NFU on the text. Political agreement is by no means certain at this stage".
During the meeting Peter Kendall will tell the Portuguese Minister that 'soils are, without doubt, a farmer's most valued asset and it will always be in his or her best interest to ensure the protection and long-term productivity of the land. However, in tabling the Soils Directive, the Commission appears to have completely disregarded its own objectives of Better Regulation and CAP Simplification. We will continue to call for the rejection of this directive.'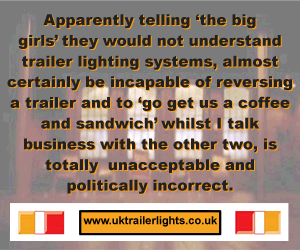 Comments
No comments posted yet. Be the first to post a comment