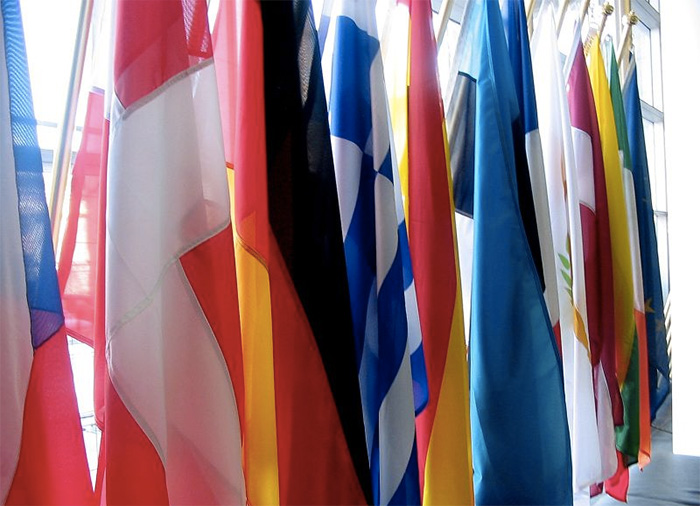 The NFU has set up meetings in Brussels after last week's decision on additional coupled support.
A letter from EU Commissioner Ciolos last week indicated that Scottish farmers were to be denied greater coupling options under new CAP arrangements. That contradicted previous verbal commitments from the Commissioner and left Scottish farmers angered and disappointed.
NFU Scotland's President Nigel Miller will be in Brussels today and the day after to meet with commission officials. These meetings follow up a letter written by Mr Miller to Commissioner Ciolos at the end of last week.
Speaking ahead of the trip, Nigel Miller said: "CAP Reform has still to deliver for Scotland. We have suffered the double whammy of failing to benefit from the convergence process and now we have had more flexible coupling options ruled out.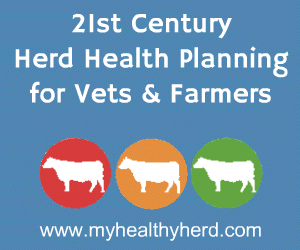 "Last week's announcement meant that getting to Brussels to meet officials was a priority. Time is running out for Scotland to finalise its CAP implementation plans. We need a firm commitment and clarity from the Commission on what is permissible.
"As it stands, the European agreement on CAP will have failed to deliver vital convergence funding to Scotland, and also left us without the necessary targeting options to provide appropriate levels of support to Scottish farmers in fragile areas. For most member states, with satisfactory budgets, securing this level of flexibility isn't an issue – but for Scotland it is.
"Additional coupling would have allowed us the opportunity to use the pot of funding allocated to our rough grazing region (RGR) in as smart a way possible. We now need to discuss with the Commission what flexibilities are available.
"The use of a minimum stocking rate may ensure inactive land doesn't soak up the RGR pot but we also want to make sure those very extensive hill farms aren't cut off from core support by that process.
"I am determined that the next few days go a long way to nailing down just what is and isn't available to Scotland to ensure precious CAP funds are focussed on our active farmers. The uncertainty generated by last week's announcement dented that progress."
Comments
No comments posted yet. Be the first to post a comment