The NFU has challenged Defra's decision to prevent farmers setting up or adding new land to Sole Occupancy Authorities (SOAs) from the start of July.
This was announced as part of a package of measures to strengthen bTB cattle controls including compensation alterations and the removal of pre-movement testing exemptions between high and low risk areas.
However, the NFU believes the SOA change will cause problems for any farmer seeking to take on temporary grazing after the start of July and does not address the spread between risk areas. This imminent change to new and enlarged SOAs was not adequately discussed with the NFU prior to its announcement, it said.
NFU livestock board chairman Charles Sercombe said: 'While the NFU fully agrees with the need to get on top of and eventually eradicate this disease, we believe any changes to the SOAs will just cause major problems for farmers in high risk areas.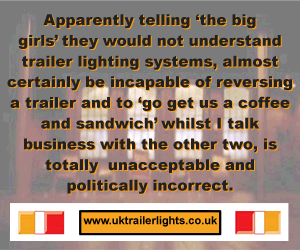 'We have been putting pressure on Defra officials over the past fortnight to change their decision and have now brought the matter up with Secretary of State, Caroline Spelman. We are calling on the Animal Health and Welfare Board for England to revisit this decision at their next meeting.
'Meanwhile, we are advising livestock farmers who intend to set up new SOAs or wish to add land to their existing SOAs to get all applications in by the end of June.'
Comments
No comments posted yet. Be the first to post a comment