24-01-2008 12:23 PM
| News
CUMBRIA'S new county chairman of the National Farmers' Union is determined to bring more young people into the industry.
Russell Bowman was inaugurated at the union's annual dinner on Monday night.
The 36-year-old takes over from Cartmel farmer Trevor Wilson and will hold the position of chairman for two years.
Mr Bowman, who farms at Armathwaite, near Carlisle, said: "I see it as my job to get younger people involved in the NFU.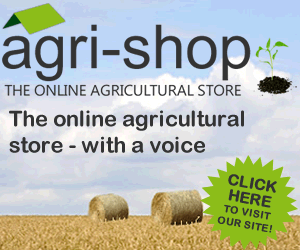 "My dad always taught me not to complain about the farming industry if I was not prepared to go to meetings and do something about it.
"Milk price is increasing but production is falling.
"This worries me because once production is stopped it's impossible to switch on again, especially if my generation fall by the wayside.
Comments
No comments posted yet. Be the first to post a comment