NFU Cymru has chosen the Alzheimer's Society in Wales, the leading support and research charity for people with dementia, their families and carers, as its charity to support in 2012.
Mary James, Director of NFU Cymru said, 'All the staff, from across Wales, were unanimous that the Alzheimer's Society deserved recognition for its work and our help in fundraising this year. We hope NFU Cymru members from across the country will help us raise as much money as possible through events and collections for this very worthwhile cause.'
There are over 40,000 people with dementia in Wales and numbers are set to rise to 55,000 by 2021. The Alzheimer's Society champions the rights of people living with dementia and the millions of people who care for them. The Society's local services include day care and home care for people with dementia, as well as support and befriending services to help partners and families cope with the demands of caring.
Sue Phelps, Acting Director for the Alzheimer's Society in Wales said, 'We are delighted to hear that NFU Cymru has chosen to support the Alzheimer's Society as its charity of the year. Money raised by NFU Cymru will be used to support our existing services in Wales. In addition to raising much needed funds, its support will help to increase awareness of dementia and the support available from Alzheimer's Society particularly within rural communities in Wales.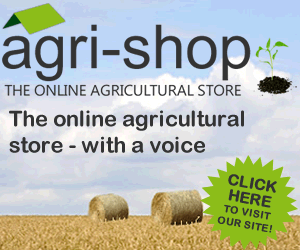 Comments
No comments posted yet. Be the first to post a comment