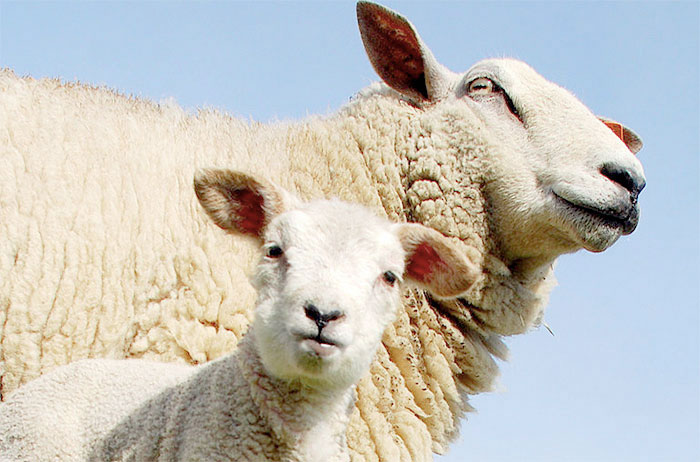 Farmers have vowed to use the Royal Welsh Show to reiterate to retailers and processors to back sheep farmers after the recent fall in prices.
With sheep farmers seeing a sudden drop in the price received for their prime lambs this week, the National Sheep Association (NSA) is reminding retailers and consumers that this is the best time of year to support and enjoy British lamb.
NFU Cymru Deputy President John Davies said, "NFU Cymru is extremely concerned by the fall in prices seen for 'in season' Welsh lamb in recent days. These falls, on the back of price falls in recent months for finished beef, are hitting our farmers hard. With ample supply available there can be no excuses for not ensuring that Welsh lamb is available and at the forefront of summer marketing campaigns. Despite there being a plentiful supply of Welsh lamb coming forward I am disappointed that some supermarkets are continuing to source and sell mature, end of season, New Zealand lamb.
"We will be monitoring the lamb products for sale on supermarket shelves in the coming weeks to ensure that Welsh lamb is readily available and that it is clearly labelled. Where we do not believe that we are receiving the support that our farmers expect then we will not shy away from high
light
ing our concerns."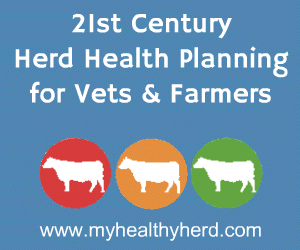 Lyndon Edwards, NFU Cymru Livestock Board Chairman said, "Welsh farmers want to see and do expect retailers to be marketing PGI Welsh Lamb to consumers right now and throughout the summer.
"We are entering peak season for our world class product delivered straight from the field and produced to the highest welfare standards. This is the ideal time for retailers to back Welsh farming by prominently displaying and promoting Welsh lamb on their shelves."
Phil Stocker, NSA Chief Executive, says: "A lot of lamb producers will be hit hard by this drop and, while it is part of a natural, seasonal trend as a lot of spring-born lambs reach the market at a similar time, it is a shame the price has dropped so suddenly. It does lead to questions about the extent to which retailers are supporting the British product.
"We are expecting stocks of imported New Zealand lamb to diminish over the next couple of weeks and NSA would like to see retailers step up promotion of the UK product in
light
of that, especially given the exceptional quality of home-produced lamb through the summer months. Retailers should be doing all they can to stock their shelves with a UK offering and support their national supply base."
Comments
No comments posted yet. Be the first to post a comment