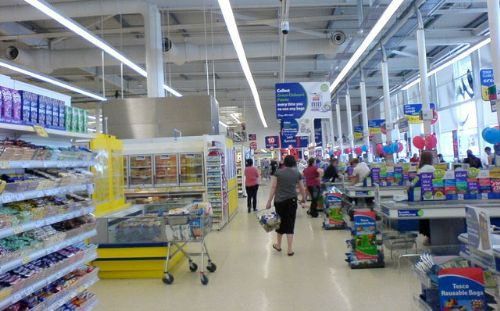 News that third parties will be able to take complaints from suppliers to the newly created Groceries Code Adjudicator will bring "huge relief" to the farmers and growers supplying into the large retailers, said the NFU today.
After more than a decade of campaigning, today's announcement means that trade associations, such as the NFU, should be able to protect farmers and growers who, for too long, have been subjected to unfair practices by the major supermarkets.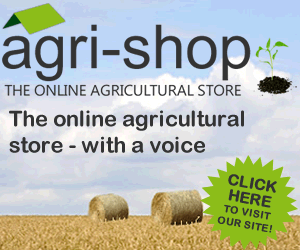 NFU President Peter Kendall said that Government had chosen to take a strong stance against an intense lobbying campaign by retailers and that the landmark bill, published today, was a just reward for the farmers and growers who had bravely stepped forward amid a climate of fear to reveal the unfair practice that were confirmed during the two major investigations carried out by the Competition Commission.
However, British Retail Consortium Food Director, Andrew Opie has said that a supermarket adjudicator will make no difference because few farmers deal directly with the supermarkets.
A report released by the BRC said farmers are benefiting from retail investment in the food supply chain and recommends investment in supply chains.
It includes examples of collaboration which are boosting UK farmers' returns and helping them benefit from meeting customers' needs. Farmers are also being helped to reduce both their costs and environmental impact.
The BRC says its evidence shows the mutually-beneficial relationships which help both consumers and these farmers are already in place.
It has also said the Groceries Code Adjudicator will only cover supermarkets' relationships with direct suppliers. It is a myth that it will make any difference to the majority of farmers.
But Kendall said after years of campaigning, the announcement will be welcomed by suppliers and producers who have been "subjected to unfair practices by the major supermarkets".
"While some retailers have taken steps to build stronger relationships with suppliers all too often the pursuit of short-term financial performance leads them to abuse their market power – all too often at the expense of farmers and growers at the end of the line.
"The new adjudicator also has the power to fine retailers without the need for new primary legislation being introduced if other remedies prove insufficient and this has to be good news for the supply chain as a whole.
"Our main concern now is that the Bill becomes law at the earliest opportunity and receives proper but swift scrutiny as it passes through Parliament. The Grocery Supply Code of Practice has been in force for over two years – essentially a rulebook without a referee. Now the opportunity has finally come to establish a framework that will encourage investment in the supply chain, improving returns for producers and ultimately benefiting consumers."
The Bill will begin its passage through Parliament in the coming weeks and the NFU will be examining the fine text of the Bill to ensure the adjudicator's powers are fit for purpose.
Comments
No comments posted yet. Be the first to post a comment