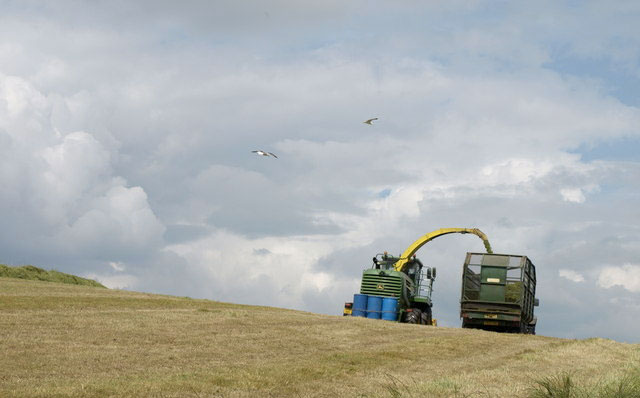 With agriculture being one of Britain's most dangerous industries, the NFU will be using next week's Vale of Glamorgan Show to remind farmers and their families to remain safe.
Figures published by the Health and Safety Executive (HSE) reveal that over the past decade almost 80 men, women and children have died on Scottish farms and significantly more have been badly injured as a result of farming activities. That brings a catalogue of heartbreak and misery to numerous Scottish families and rural communities each year.
The statistics for the last decade show that 13 people have been killed on Scottish farms by falls when working at heights; nine people have been killed in incidents involving livestock; 26 people have been killed when their vehicles have overturned or they have been struck by a moving vehicle and six people have been killed when they came into contact with working
machinery
or equipment.
NFU Cymru will have farm safety advice available on its stand for visitors during the Show and there will be an opportunity for members to sign up to a farm safety day and a first aid course, organised to help raise safety awareness among farmers and to help reduce the number of accidents in agriculture.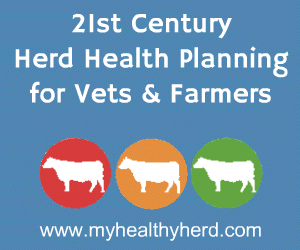 Due to take place later this autumn, the Emergency First Aid at Work course will take place on the 16 & 30 September, and the Safe Working in Agriculture will be on 21 October.
Event organiser and local NFU Cymru Group Secretary Julien Kelly said, "To help in tackling the problem, we've organised a very practical session for farmers, their partners and farm workers who live and work around the types of
machinery
and activities that are most involved in farm accidents. This will include practical sessions on farm
machinery
safety, presentations on common causes of accidents, advice on safe working practices and how to stay on the right side of health and safety legislation."
NFU Scotland Vice President Allan Bowie said: "Tragic incidents in the past few days across the UK and Ireland remind everyone that farms can be dangerous places so it is important that everyone on a farm takes the necessary steps so that they can stay safe while farming. The Farm Safety Partnership intends to change behaviours and attitudes by promoting the steps that can be done to reduce the risks of common farm jobs. Most people will be able to recall a close call situation that could so easily have resulted in serious injury or even fatality. By adopting some simple steps as part of everyday working practices we can reduce the number of accidents and deaths on Scotland's farms."
Martin Malone, NFU Mutual Scotland Manager added: "As the insurer of the majority of Scottish farms, we are all too aware of the dreadful impact that deaths and serious injuries have on farming families and are determined to do everything we can to help prevent accidents in the future. The establishment of the Scotland Farm Safety Partnership provides a focus for organisations involved in agriculture to work together and use their combined skills and experience to produce a less dangerous working environment. Whilst other industries – including construction – have seen accidents fall sharply in recent years, the number of people killed and injured on our farms has remained high and farming is now the most dangerous occupation in GB.
Rick Brunt, Head of Agriculture, Health and Safety Executive said: "The high rate of deaths in the farming sector underlines the industry's poor record of managing risks. Every year too many people are needlessly killed and injured on farms in Scotland. This Partnership is a massive step forward in the industry working to tackle the issues and creating a safer future."
Comments
No comments posted yet. Be the first to post a comment