Angelus Restaurant and Bar's owner Thierry Tomasin is urging for more momentum from the NFU in the driving of local farmers to work more closely with restaurants around the UK.
Tomasin became the first restaurateur to sign to the NFU's Back British Farming charter and said that there is still a lot more that can be done to help reverse the decline in the UK's self-sufficiency, which the charter sets out to achieve.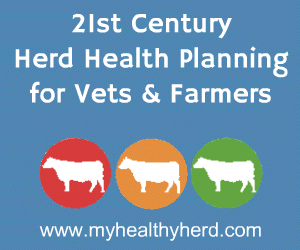 Says Tomasin; "When I pledged my support last year I said I would aim to increase the percentage of my ingredients that are locally produced, and I have been working very hard to achieve this. But I still feel that there are supply and demand obstacles that need to be worked through and overcome in order for me to continue to achieve this, and more importantly for the thousands of other restaurants in the UK to follow suit.
"I would love to see the creation of a forum in which farmers and restaurants can sit down together and discuss the best ways of working together and, as the NFU has such a pivotal role here, this is something that I would love to work with them on. I am in full support of the charter and I strongly believe that as a nation we all need to work together in striving towards a future where Britain is more self-sufficient.
"Currently on average, around 65% of produce and ingredients served in restaurants is locally produced I am keen to work with the NFU to drive this up to 70%. And, with the 13,000+ restaurants in London alone, if we all work towards the same goal we can make a big difference. And, for local farmers, there is a huge opportunity here for them to seize."
Comments
No comments posted yet. Be the first to post a comment