The National Farmers' Union has called on the government to shape policy to enable farmers to capture water during 'times of plenty' to help the industry produce more food.
Speaking at Westminster Forum's seminar on delivering the National Adaptation Programme, NFU climate change adviser Dr Ceris Jones said the industry couldn't keep going from peak to trough where water was concerned.
"With the risk of flooding at the forefront of many farmers minds after the rainfall of the last few weeks it might seem strange to talk about water security, but they are two sides of the same coin," she said.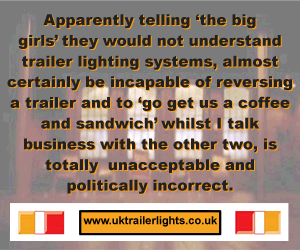 "If agriculture in the UK is to realise its potential as the climate changes we need to give farmers the tools and the confidence to invest in the face of an uncertain future climate. Some of that confidence will come from government policy recognising that farming needs a fair and secure supply of water but that agricultural land also needs to be protected from flooding."
The past 18 months has demonstrated how vulnerable agriculture is to extreme weather events with 14 per cent wiped off UK farming's bottom line in 2012 – and climate change projections suggest that such extreme events may become more frequent. The NFU believes financial support and less red tape when building on-farm water storage reservoirs could help farmers play a wider role in both reducing flood risk and increasing water security. At the same time abstraction reform in the Government's Water Bill needs to enable farmers to fill up their reserves during periods of high flows regardless of the season.
NFU national water resources specialist Paul Hammett said: "The main lesson learned from the 2010-12 drought was that we need more storage to capture water when it is plentiful. And reservoirs are seen by our members as the single most important means of improving water security. Tax breaks for on-farm reservoir construction will deliver the growth that the Chancellor so desperately wants to see and make our industry more resilient."
Comments
No comments posted yet. Be the first to post a comment