The NFU has welcomed the news that Herefordshire Council is to withdraw its policy of requiring automatic planning permission for all polytunnels in the county.
The decision follows the application for a Judicial Review by Herefordshire grower Neil Cockburn. Herefordshire Council has confirmed that it will now develop a supplementary planning policy in relation to polytunnels in full consultation with Herefordshire growers.
The decision follows months of uncertainty for growers in the county and the wider soft fruit industry and comes after intense discussions between the NFU, Defra and the Department for Communities and Local Government (CLG). Following these discussions the Government issued a letter to all planning officers clarifying the Government's position on polytunnels.
Richard Hirst, chairman of the NFU's Horticulture Board, said: "We are pleased with this outcome and particularly the fact that Herefordshire Council is to consult fully with growers in the county concerning its future policy on polytunnels. At a national level, we will continue our work with CLG to ensure there is a recognition of the importance of polytunnels in wider planning regulations."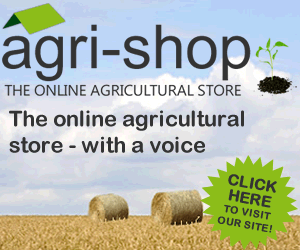 Comments
No comments posted yet. Be the first to post a comment