The NFU has welcomed the announcement by Secretary of State Hilary Benn that livestock markets in low risk areas can open from next Thursday October 4.
NFU President Peter Kendall said: "This is a hugely important step for farmers in the low risk areas. It is also a key step in the exit strategy from foot and mouth disease, although many farms in the Blue Tongue and FMD risk areas are still heavily tied up.
"I was informed of the decision during a meeting with Hilary Benn this evening. At that meeting we also discussed Blue Tongue and the future of meat exports. On Blue Tongue I have discussed the decision-making process on both the outbreak and any areas that may be affected. I have asked Government to consider an aid package for livestock farmers.
"The Secretary of State and I are committed to finding ways forward and I have emphasised very strongly the extreme financial and practical pressures faced by livestock farmers. This decision on markets is very helpful but the British livestock industry remains in crisis."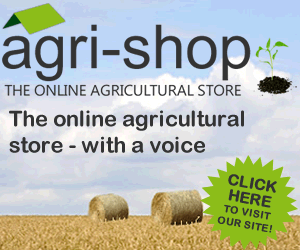 Comments
No comments posted yet. Be the first to post a comment