Following the sustained spell of extremely wet weather, Defra has announced it has instructed the Rural Payments Agency (RPA) to take into account the Environment Agency's (EA) guidance for farmers with livestock. It allows the spreading of slurry as a last resort for farms during the first two weeks of the normal closed periods.
Farming associations have welcomed government plans to allow slurry spreading outside of the normal closed period in Nitrate Vulnerable Zones (NVZs) as it may "help those struggling with the wet weather".
The guidance stipulates that contingency plans must be in place to deal with excess slurry during this period, and the NFU is urging its members to use all other alternatives before spreading, as this will be taken into account by the RPA during inspections to decide if spreading was appropriate.
Fines and other sanctions can be issued should farmers not comply with the guidance.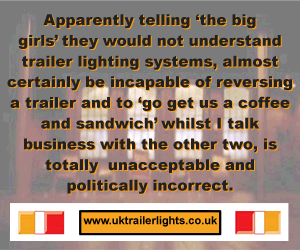 NFU head of policy services Andrew Clark said: "This is a welcome but very delayed announcement given that the NFU first raised concerns with Defra and EA in mid-July at our members' request.
The announcement provides a pragmatic way forward that will allow farmers in greatest need and who have followed good practice, to spread slurry and manures before winter. We are pleased that Defra expects the Environment Agency to apply the NVZ rules flexibly and with discretion following what has been an exceptional summer's weather.
"The statement makes clear that farmers cannot spread slurry without risk of breaching cross compliance rules, but rather that evidence of good practice and having in place the statutory minimum of storage constraint should be taken into account by EA at inspection."
Comments
No comments posted yet. Be the first to post a comment