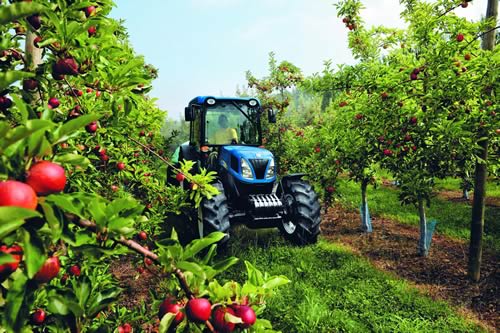 New Holland, one of the UK's leading agricultural manufacturers, has announced that it has joined the fight to find solutions to the problems which are threatening and killing dramatically high numbers of Britain's honeybees.
New Holland has formed a partnership with the British Beekeepers' Association (BBKA) which has led the campaign to raise funds for research to fully understand these problems which, in the winter of 2007/8 alone, wiped out a third of British bee colonies.
As well as providing essential funding, New Holland will use its extensive dealer network and customer base to support the aims of the BBKA. It will have stands at key agricultural shows and events – where it can raise awareness of the work of the BBKA amongst farmers, land-owners and contractors. LAMMA 2010 will mark the official launch of the link with the BBKA and New Holland's stand promises to create a buzz during the two days of the show.
New Holland also plans to help promote the BBKA's key aims to educate the public on the importance of bees in the environment and the impact they have on food security.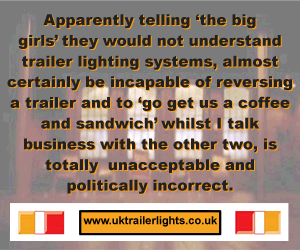 Honeybees are an essential element of agricultural production in the UK. It is estimated that their pollination activities contribute at least £200 million to the agricultural economy every year. Not only are they vital for horticulture, they are also necessary for the successful harvest of oil seed rape, borage and other crops. And their contribution to British wildlife pollinating wild berries and seeds is impossible to quantify.
Honeybees are the principal economic pollinators. Without honey bees pollination is compromised; without pollination, harvests could fail which in turn could trigger food shortages. In short, the crisis in the honeybee population could easily become another crisis for UK farming and have a serious impact on the livelihoods of Britain's farmers.
New Holland's marketing manager Richard Spencer says this is a problem that New Holland, a key player in the British farming community, is taking very seriously:
"Becoming a corporate member of the BBKA is a logical step for New Holland. Our products are used to harvest crops such as oilseed rape: our specialist tractors are designed for orchards, for example. It's clear that the customers who use these machines also rely on honeybees for their livelihoods. We're excited about this opportunity to work with the BBKA."
The BBKA's President Tim Lovett is delighted that New Holland has joined the campaign:
"The BBKA welcomes the opportunity to work with a major player in the agriculture sector and to be able to raise awareness with key groups such as farmers, land-owners, fruit growers and contractors, all of whom can have a major influence on the future welfare and success of honeybees in the UK. We are very much looking forward to working with the New Holland team."
Comments
No comments posted yet. Be the first to post a comment