15-05-2006 00:00 AM
| News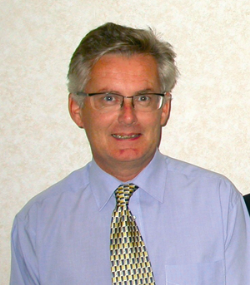 Schering-Plough Animal Health UK unveiled commercial trial data at this year's Poultry Fair supporting the move to Paracox 5 vaccine programmes for UK broiler producers. The company highlighted two key programmes designed specifically to offer coccidiosis protection and maintain economic production in broiler units.
Option 1 offers a complete switch from anti-coccidials. The company believes that this presents a major opportunity for producing anti-biotic free birds as well as significantly reducing the negative impact on performance of resistance to anti-coccidials. Trials with an independent broiler grower have shown, on average, birds reaching target weights sooner.
Option 2 known as 'Revitalisation' introduces Paracox 5 as an integral element of a shuttle programme. Benefits highlighted include the availability of some antibiotic free birds, improved performance in the post break crop and reduced resistance by restoring a sensitive population of oocysts. Trial data with a commercial broiler grower confirms improved FCR in post-vaccinated crops.
National Sales Manger Iain Brown is enthusiastic about the potential of the two programmes; "We believe that each option offers significant benefits to broiler producers. They meet the needs of a progressive production system that demands improved health and welfare, optimum growth and overall efficiency. Add to this an end product with premium potential," he says.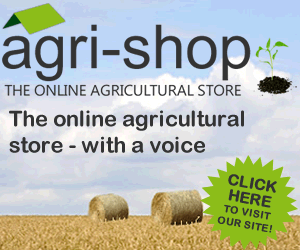 Comments
No comments posted yet. Be the first to post a comment