25-04-2006 00:00 AM
| News
The new senior manager at the Rural Payment Agency (RPA) charged with the delivery of 2006 Single Payment Scheme claims met with senior NFU officials today.
Fiona Jayatilaka visited the NFU headquarters in Stoneleigh, Warwickshire, to discuss her vision for the 2006 process. Ms Jayatilaka took up the post last week and the NFU requested a meeting at the earliest point to make sure some of the concerns about the 2006 processing were aired.
Ms Jayatilaka said: "I appreciate the importance of the NFU and its understanding of the industry. I look forward to working closely with Richard Macdonald and the team on the 2006 SPS."
Richard Macdonald, director general of the NFU, said: "Our key concern is the 2006 SPS is not blighted by the same delays as 2005. We wanted this early meeting to ensure things are brought back onto an even keel."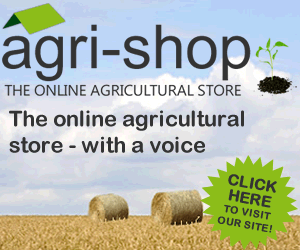 It is no secret there is a lot of work to be done. The NFU and the RPA are in detailed discussions about delivery of 2006 claims. One of the issues on the table is advance payments.
One compromise which has already been agreed is, blank 2006 SPS forms and continuation sheets will be made available from RPA drop-in centres* and on the RPA website from Friday April 28.
Mr Macdonald said: "This news should go some way to easing members concerns about the May 15 deadline for 2006 applications. However we have emphasised to the RPA that nothing should stand in the way of getting this year's payments and part-payments out to farmers as soon as possible."
Comments
No comments posted yet. Be the first to post a comment