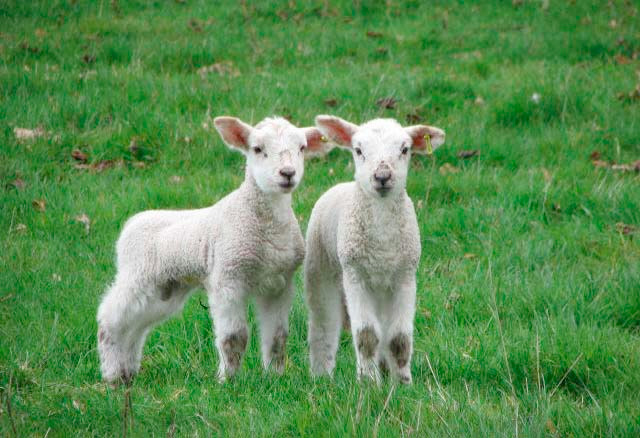 Options for vaccinating sheep against Schmallenberg have increased, with Merial Animal Health's launch of SBVvax.
Spread by midges, SBV was first identified on German and Dutch farms in 2011 and has since spread throughout Europe with almost 2000 cases in the UK. There remains the expectation that the virus will be circulating more widely in Scotland this year. The Union wrote to all its members about SBV in the summer and is planning to extend its monitoring programme this autumn so that it can continue to track any spread of SBV.
Exposure to SBV can result in relatively mild conditions in cattle and sheep but where infection takes place during the early stages of pregnancy (25-50 days in sheep, 70-120 days in cattle); it can result in congenital disorders of lambs and calves. Infection also causes a drop in milk production and may also be linked to poor breeding performance.
As with Bovilis SBV, the vaccine release by MSD Animal Health last year, the Veterinary Medicines Directorate (VMD) has granted SBVvax a provisional licence in order to get the product to market without many years of lengthy testing.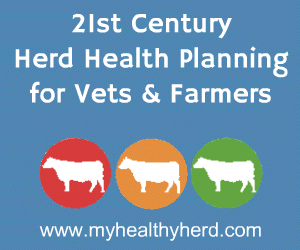 Defra's Deputy Chief Veterinary Office Alick Simmons said: "It is welcome news for British farmers to have the choice to vaccinate their animals. The vaccine will give extra assurance against this disease on top of the natural immunity we expect sheep and cattle to develop after initial exposure."
SBVvax is approved for use in sheep and cattle, with one dose needed to protect sheep and two doses (three weeks apart) for cattle. The vaccine is licensed for use in non- pregnant animals from 2.5 months of age and onset of immunity has been demonstrated three weeks after the primary vaccination course.
One of the limitations of the provisional licences for both available Schmallenberg vaccines is that the manufacturers do not yet know if its product protects stock for life or needs an annual booster. The licence for SBVvax states that the vaccine prevents viraemia in sheep and cattle, whereas the licence for Bovilis SBV states it reduces viraemia is sheep and cattle.
Findlay MacBean, Merial's Head of Large Animal Business, says: "SBVvax will provide a cost-effective solution for those producers who want to protect their flocks pre-tupping over the coming months. We also believe that it will be a useful tool for beef or dairy farmers bringing replacements into their herds and vaccinating cows prior to bulling."
Phil Stocker, NSA Chief Executive, says: "It is great to have two products on the market for sheep farmers who are worried about the risk of Schmallenberg infection to their flocks. NSA applauds VMD for granting provisional licences in the way it has, as the rapid emergence of Schmallenberg meant we could have gone for months , if not years, with no protection has we had to wait for full licences. It will be interesting to see if the arrival of a second vaccine in the marketplace introduces some competition on price."
NFU Scotland President, Nigel Miller said: "While our surveillance has yet to show any significant spread of the virus, and the number of positive cases identified through veterinary surveillance grows slowly, I would urge all livestock farmers not to take their eye of this disease. The vast majority of livestock in Scotland remain vulnerable to this virus.
"Experience in England and other parts of Europe suggests that the spike in viral activity may still be to come and recent warm temperatures may be storing up problems for later in the year. That means for those with early lambing flocks and autumn calving herds, now is the time to sit down with your vets and think about protecting stock before the rams or the bulls go out.
"While vaccination comes at a cost, the losses generated by infection of animals while pregnant are stark. The costs associated with stillbirths or caesarean sections to remove deformed lambs or calves could soon mount up if a herd or flock becomes compromised at a crucial time in the breeding cycle.
"NFU Scotland wrote to all its members in July, urging them to assess if their livestock are at risk of contracting SBV. If the answer is yes, then our advice remains that you should, in conjunction with your vet, put an action plan in place.
"Animals can now be vaccinated ahead of breeding to provide protection during the vulnerable stage of early pregnancy and that may be an important tool for many livestock keepers in next few months."
Comments
No comments posted yet. Be the first to post a comment