Gary Jobling
Oilseed rape growers should embrace new higher yielding varieties at the earliest opportunity, to experience how they perform on their own farms and growing systems.
This season, the top Candidate hybrid in the 2014/15 Recommended List trials, SY Harnas, will give the potential for higher yields worth an extra £80 per hectare, compared to the average Candidate List control varieties.
Harvest performance from National Listing trials to date have seen SY Harnas leading gross output of combined seed yield and oil content in the North, East and West regions – yielding 11 - 13% higher than Excalibur, for example.
And whilst gross output is a key factor in growers' variety choice, Syngenta Oilseed Rape Manager, Gary Jobling, believes the agronomic attributes of SY Harnas will also make it especially attractive to growers.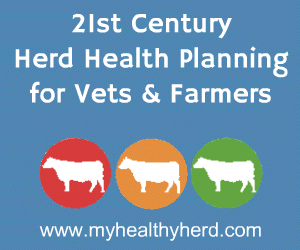 "It has shown to exhibit strong autumn vigour, which helps the crop to establish and get off to the best possible start," he reported. "That could prove extremely valuable this season, when crops will be under extreme pest pressure without the protection of neonicotinoid seed treatment."
Trials in Lincolnshire last autumn have shown visual assessments of over 80% better ground cover with SY Harnas eight weeks after an early September drilling, compared to DK Cabernet, for example.
Mr Jobling also high
light
ed that good winter survival of the well-established crops has enabled good spring growth and early flowering with SY Harnas. Early flowering gives the crop the opportunity for prolonged photosynthetic activity that drives up the yield and oil content.
Excellent disease resistance scores of 7.2 for Light Leaf Spot and 7.5 for Phoma Stem Canker puts SY Harnas ahead of all Candidate List control varieties. "After the high spring disease pressure this season, the added flexibility of robust in-built resistance will be especially welcome," he advised.
"With very similar growth characteristics to Excalibur, in terms of crop height and stem stiffness to manage lodging and aid ease of harvest, SY Harnas makes a natural higher yield replacement," he said. "It's a sound policy for growers to try out such an exceptional high yielding candidate variety this season, with a view to extending its valuable cropping potential in future years."
Comments
No comments posted yet. Be the first to post a comment