This Saturday, new regulations are scheduled to take effect that will require meat producers to list many details on their packaging, such as the country of origin as well as where livestock were born, raised and slaughtered. These new federal labeling rules will apply to beef, pork and other meats.
"Regardless of when and if the new food-labeling regulations become effective, the new regulations are not the only consideration for food and beverage companies that wish to use terms like 'natural' as part of their advertising or packaging," says Bob Zelnick an Intellectual Property partner at international law firm McDermott Will & Emery LLP.
"Beyond whether use of such words complies with the myriad regulations from the sometimes-overlapping reach of FDA, FTC, and (in the case of alcohol beverages) TTB, compliance with the regulations typically does not insulate advertisers from consumer class action complaints that use of such terms has been false or misleading."
"In recent years, there has been an uptick of such complaints in federal courts in California, New Jersey and elsewhere. Thus, navigating the false advertising standards of the federal trademark law in Lanham Act Section 43(a) is an essential element of advertising clearance on these issues," Zelnick concludes.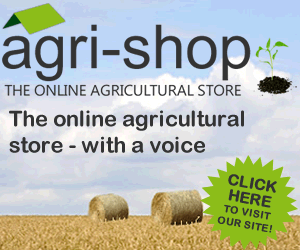 Zelnick, formerly head of the Firm's Global Trademark Practice Group, is an authority on all aspects of acquisition and enforcement of intellectual property rights. A registered patent attorney, he has focused his practice on trademark and unfair competition matters, where he counsels clients on complex trademark issues and serves as lead counsel for major clients in federal trial and appellate court.
Comments
No comments posted yet. Be the first to post a comment