A new training academy, which will help agronomists, farmers and growers with the latest industry technologies, was officially launched at Cereals event.
The Agri-tech Register and Training for Innovation and Skills (ARTIS) academy is unlike other training programmes currently available.
The training is industry led and solely based upon the latest innovative agricultural and horticultural research outcomes. Each course is built to ensure that farmers, growers and agronomists can easily apply the most productive methods to their everyday operations to boost productivity and profitability.
The courses within the ARTIS academy will cover areas such as; Soils and Water, Crop Protection, Nutrient Management, New Farming Systems and Optimising Production.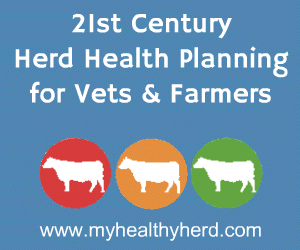 Sir Jim Paice, MP and Chair of the ARTIS Steering Board commented: "ARTIS offers quality training courses which are based on the latest industry research – something which will add value to any farmer, grower or manager looking to maximise efficiency and increase productivity."
Each of the trainers chosen to deliver ARTIS courses will be carefully selected based on their knowledge and expertise in the areas identified by the industry research outcomes.
Dr Juno McKee ARTIS Course Co-ordinator says: "We believe that the key to a successful future is making sure that employees have access to the latest thinking and methods which they can then put into practice.
"This will provide business owners with the confidence that their employees are working efficiently and have the best knowledge to help grow their business.
"We are de
light
ed to launch ARTIS on the NIAB stand at the 2014 Cereals event. This will give people the opportunity to learn more about the training programme and what benefit this will have to their business.
"We would encourage any arable, salad, fruit and vegetable farmers and growers attending the Cereals event to come over to stand G-813 to find out more."
Comments
No comments posted yet. Be the first to post a comment