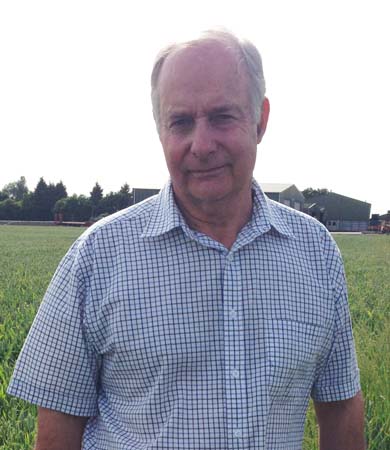 Jim Strathern, new chairman of Anglian Turkey Association
Jim Strathern, who has been producing Christmas turkeys in Essex for more than 50 years, has been elected chairman of the Anglian Turkey Association.
The Strathern family began farming at Heath Farm, Birch, in 1930 when his parents moved from Ayrshire and the turkey business was started by Jim in 1959.
The farm produces turkeys for local customers and local butchers. "During this period the retail trade has gone from selling all long legged birds to the public to now all oven-ready and cut-up birds," said Mr Strathern. "The emphasis has always been on the Christmas trade and maintaining the highest possible standard of quality."
Mr Strathern has been an ATA member for more than 20 years. He has also served as chairman of Colchester branch of the National Farmers' Union and of Colchester Agricultural Club.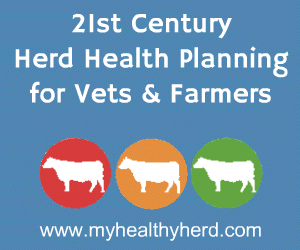 The Strathern family farm some 1300 acres in arable rotation and are now best known for potato growing, processing and crisp manufacture at Wormingford, retailing crisps under the Fairfields Farm brand. The family also runs Birch Airfield Composting Services set up to recycle garden waste collected by Essex County Council.
The new vice chairman is Martin Shea, who joined the turkey industry in 1966 with Lancashire Turkeys (EW Webster Ltd). After graduating from Harper Adams University College in 1970, he joined British United Turkeys (BUT) as a management trainee.
In 1987 Martin was appointed as managing director of BUT, a position he held for 21 years. Then in 2008 he went on to establish Hockenhull Turkeys at Attleborough, Norfolk, as a producer and seller of premium quality turkey poults for the traditional farm fresh market.
www.anglianturkey.org.uk
Comments
No comments posted yet. Be the first to post a comment