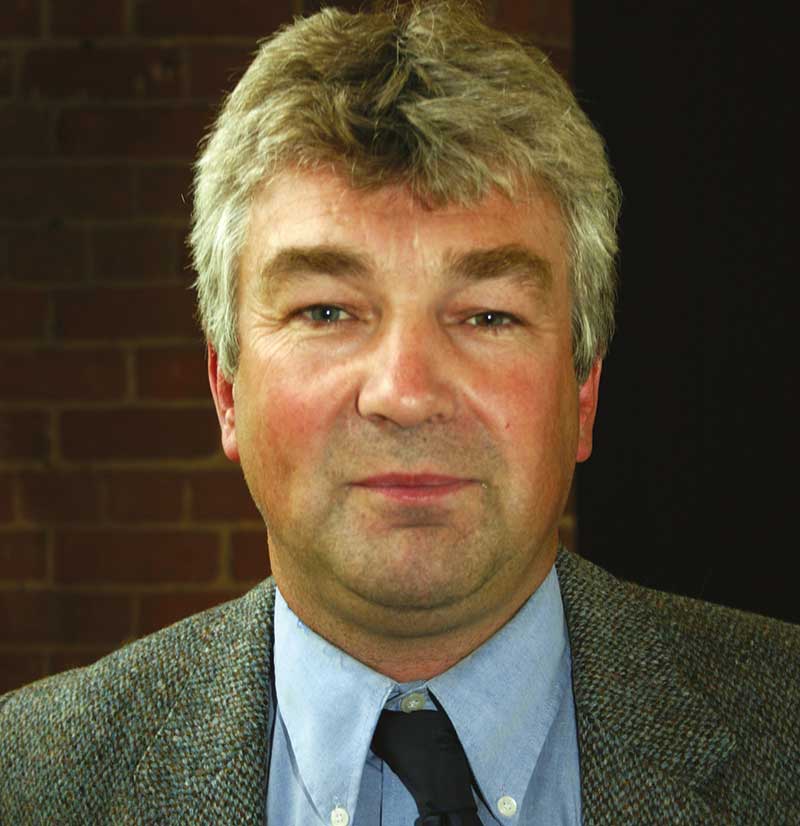 Steve Carlyle of Country Fresh Pullets
More new packing companies are likely to spring up during the coming year. That is the view of Steve Carlyle of Country Fresh Pullets, who told the Ranger that the emergence of companies like Fairburn's and Anglia as rivals to the established packing companies had already injected some competition into the market, although he said that there were potential pitfalls as well as benefits for the egg sector from the increased rivalry.
Steve, who sits as a co-opted member on the council of the British Free Range Egg Producers' Association (BFREPA), said increased competition could well bring financial rewards for producers. "We could see higher prices for producers and that is a good thing," said Steve. "Certainly free range is well balanced at the moment and prices are holding up, even though feed prices are down."
On the other hand, the increased number of packers in the market could have some unwanted consequences. "Supermarkets would have more choice of supply and it is possible that could drive prices down. It could also lead to an oversupply in the market with all these different packers securing the supplies of
eggs
they need to compete for the supermarket contracts. We have to be worried about oversupply because we have seen the consequence of that before, so we do have to be careful in that respect."
One of the new packers to have emerged over the last 12 month's, Fairburn's, has made a significant impact on the egg market since the family decided to go solo after nearly 40 years as a contracted producer. The company was the biggest contracted supplier to Noble Foods before deciding to launch its own packing operation. Fairburn's is believed to have won at least some of the Sainsbury's business lost by Noble recently when the supermarket group reviewed its egg supply chain.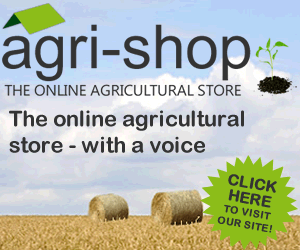 Fairburn's has declined to confirm or deny whether it has secured a Sainsbury's contract, but Sarah-Louise Fairburn told the Ranger that the business would continue to expand during the coming year. The company has already invested one million pounds in a new packing centre, launched two new brands, added 32,000 birds to its free range production and is adding another 64,000 birds, which will take total free range bird numbers to nearly 268,000. The company is increasing cage production, too.
The company has also been actively seeking contract producers to meet the demands of the new business it has been winning. "We have already brought on board some really good producers and we hope that they are going to grow with us. We are building good relationships with our producers because we are producers, ourselves, so we know that they need to be able to make a living from what they do.
"We know what it takes and what it costs to produce
eggs
and we know it is }} important that producers are able to recover that cost and then make a profit from what they do. We think we are offering our producers good terms, although we are careful to ensure that we grow the business sustainably. We are planning for the long term," said Sarah-Louise.
She said that British retailers were now actively looking to source their food supplies in the United Kingdom following this year's 'horsegate' scandal. "The horse meat scandal has, in a way, been good for us because the supermarkets are looking more carefully at where they source things, and that is particularly so for
eggs
. We just need to ensure that when we win new contracts we deliver on what we promise, and we will. We are building good relationships with our new customers to ensure that we provide them with exactly what they want. That is the key to growing the business."
Steve Carlyle said he thought that some producers were looking to new, emerging packers as a reaction against some of the schemes run by the established packing companies. "Some of these schemes offer a better deal if you take feed, pullets and everything else from the packer. Some producers don't want to be tied down by that; they want some independence. I think that is why some producers are moving."
Steve said that whilst free range was currently in balance on the market, the cage sector was suffering from oversupply. Some packers had imposed stocking density reductions, there had been 68-week depletions and he said he was aware of at least one enriched unit that was currently standing empty. "That is amazing when you think that the new rules only came in at the start of 2012." Steve said the free range sector needed to be careful that it, too, did not return to the days of oversupply when finances were squeezed to the extreme. "I do fear a little about future oversupply in free range."
Like others involved in the industry, Steve said he was concerned about the issue of beak trimming and the possibility of a complete ban being enforced by the Government in 2016. He said the recent outbreak of cannibalism in one of the flocks involved in the Bristol University beak trimming trial showed that it was necessary to continue with the use of infrared beak trimming in the commercial management of both cage and free range flocks. "Pecking is normal behaviour for the birds; we need to recognise that," said Steve. "The trials show that it is dangerous not to beak trim."
His other thoughts on possible trends in the year ahead included the belief that units would generally increase in size. Steve also thought there would be a continuing move towards multi-tier units to take advantage of better production and better feed conversion.
Comments
No comments posted yet. Be the first to post a comment