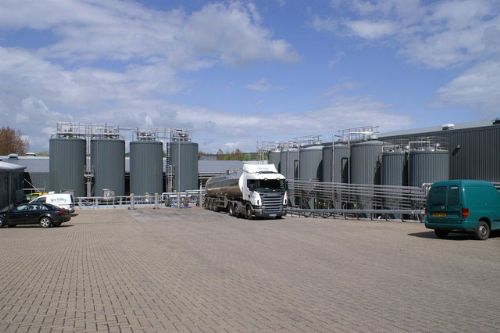 A new £15 million fund to aid research into improving the efficiency of food production in the UK has been welcomed by agricultural accountants.
Government grants will be on offer to large companies looking to invest in research in the food sector, while additional hand-outs totalling £500,000 and worth up to £25,000 apiece will be made available to smaller businesses.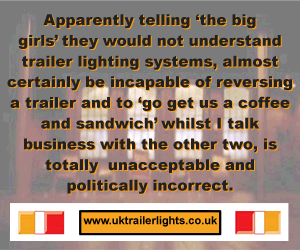 The cash is being made available by Defra, in cooperation with the Technology Strategy Board (TSB), the Biotechnology & Biological Sciences Research Council and the Scottish government.
The aim is to help industry develop new ideas and products that improve food production and manufacturing while having less impact on the environment.
Two competitions will be launched at the Farming, Food and Drink Innovation Summit.
Andrew Heskin, a partner in Moore Thompson's Farming Sector team, said: "Investment in food production is crucial in meeting the needs of an ever growing world population.
"The Government is doing the right thing in helping out businesses to develop cutting-edge ideas that increase efficiency and reduce waste in farming, food and drink production and manufacturing.
"It is particularly pleasing that small businesses will be open to bid for a grant, as they are often the companies that are in most need of this investment.
"These grants should be welcomed by all in the food and farming sector and I urge them to explore the possibility of applying for a slice of this cash."
Following the summit, there will be regional workshops across England where businesses can find out more about the competitions and their opening dates.
Agriculture minister Jim Paice said: "The UK has a world-class reputation for innovation.
"I want to take this strength and use it to the economic advantage of the whole country.
"By getting businesses innovating and enhancing the UK's reputation as a world class pioneer of new production and manufacturing techniques, the food and farming sector can be a real engine for growth."
Being at the heart of the Fens, Moore Thompson has always provided specialist accountancy advice to agricultural and horticultural businesses with an agricultural team that knows the farming business inside and out.
Comments
No comments posted yet. Be the first to post a comment