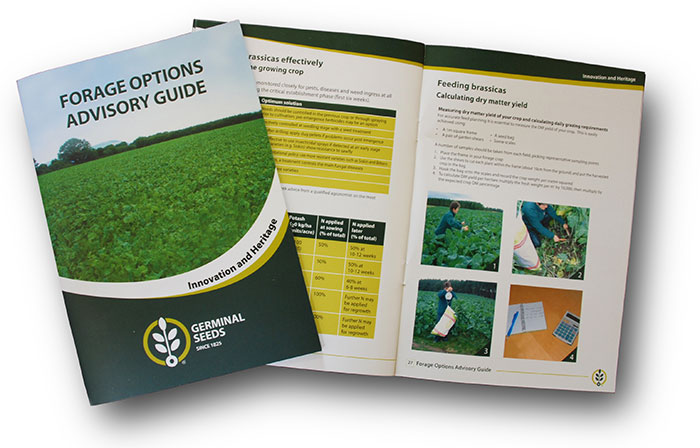 A new booklet providing guidance on how to grow, manage and use a wide range of alternative forage crops has been launched by Germinal Seeds at the 2014 Livestock Event.
The guide covers forage brassicas as well as perennial chicory as a companion grazing species to grass. It also includes lucerne, which is growing in popularity as a high protein silage crop.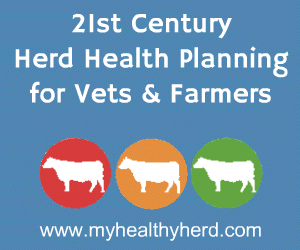 "For livestock farmers to sustain profitability going forward there is an imperative to control costs and one of the most effective ways to do this is to reduce reliance on bought-in feeds," says Helen Mathieu of Germinal Seeds. "Quality grass and clover swards will provide the mainstay of homegrown feed for most, but the use of complementary alternative fodder crops can provide an additional boost to productivity in many cases.
"Hybrid brassicas, for example, are a versatile grazing option for dairy, beef and sheep producers, having the potential to fill summer grazing gaps, extend grazing into the autumn or provide the basis for out-wintering.
"New varieties of lucerne, more suited to our northern European climate, are making this crop more viable across the UK. With the capability of producing 10-15 tDM/ha of high (18-24%) protein forage annually, lucerne should be a consideration on many livestock farms. As a legume, it has the added benefit of fixing nitrogen, thereby reducing the bought-in fertiliser requirements for following crops."
Comments
No comments posted yet. Be the first to post a comment