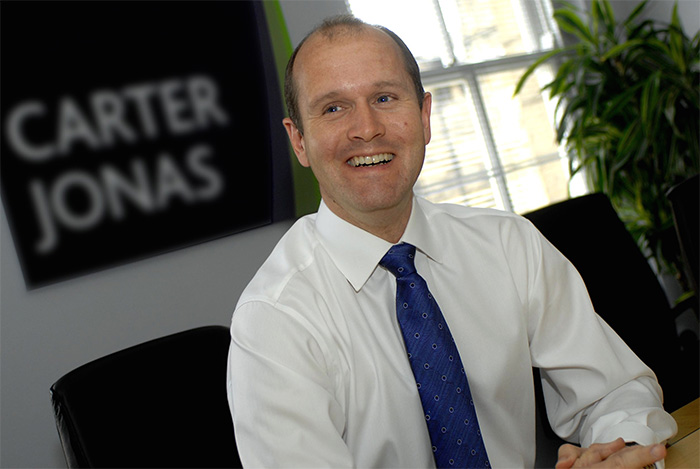 Farmers with redundant buildings are on track to gain the rights to convert them for residential use.
Following national consultation, from 6 April 2014 farmers will be granted permitted development rights to convert redundant farm buildings of up to 450 sq m to create up to three residential units.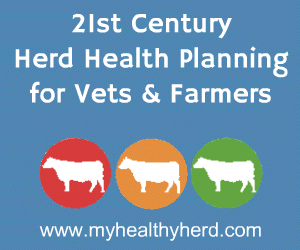 David Boulton, Partner in the Northern Planning and Development team of national property consultancy Carter Jonas, believes the rural community will broadly welcome the initiative although there are exclusions from automatic development rights for those in Areas of Outstanding Natural Beauty and within National Parks.
The much heralded new rights however maintain the need to obtain the prior approval of the local authority through a notification procedure, with Council planners retaining the power to decide whether location or siting make the change 'impractical or undesirable' with approval in principle therefore not being assumed as a result. The need for a clear planning argument and strategy remains"
"Nevertheless, the change gives farmers and landowners further encouragement to consider potential alternative income sources or opportunities to release capital from disposals of under used resources to develop and diversify their rural businesses coupled with the possibility of rural employment generation.
"The planning system is by reputation notoriously long-
wind
ed and difficult to negotiate, which puts off many farmers before they even start to consider detailed planning and sustainability issues in their local economy or environment. The new route into realising a building's potential for residential use could have provided a much more flexible and sensible system but the case is not quite so clear cut. Alongside the associated commercial permitted development rights brought in last year this will still allow farmers to properly consider a range of viable options and sets a much more positive tone which may release wider opportunities if considered appropriately.
"The new rights do come with limitations and a notification procedure to follow but, significantly, it sets a clear and positive approach which landowners can capitalise upon as part of their business strategy and planning. How willingly local planning authorities embrace these changes or, as is possible, seek to revoke them or remain resistant on policy grounds at the local level remains to be seen – but this is a significant change in approach that should not be ignored."
Comments
No comments posted yet. Be the first to post a comment