The International Machinery Manufacturers' Awards are being launched this week, with four categories to choose from.
Supported by the AEA, The Institution of Agricultural Engineers, The Royal Agricultural University and Farmers Weekly, they are set to deliver on innovation, cost-effectiveness and value.
Open to any company that sells farm
machinery
in the UK, wherever the kit was made, the four categories cover cultivations equipment, harvest machinery, sprayers and tractors.
Cultivation
equipment
can range from ploughs to power harrows, or from rollers to strip-till drills, while harvest
machinery
can include anything from combines to chaser bins, or trailers to
grain
dryers. Sprayers can be mounted, trailed or self-propelled, or any
equipment
related to them such as nozzles, bowsers and nurse tanks. The final category is tractors.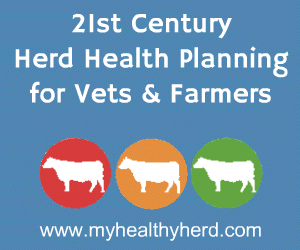 All machines entered must have been launched in the past 18 months, but the company doesn't have to be an exhibitor at the Event itself. This competition is open to all. The lucky winners will be on display at the Chrishall Grange site over the two days (June 11 and 12) and are bound to attract a lot of farmer and press attention.
Comments
No comments posted yet. Be the first to post a comment