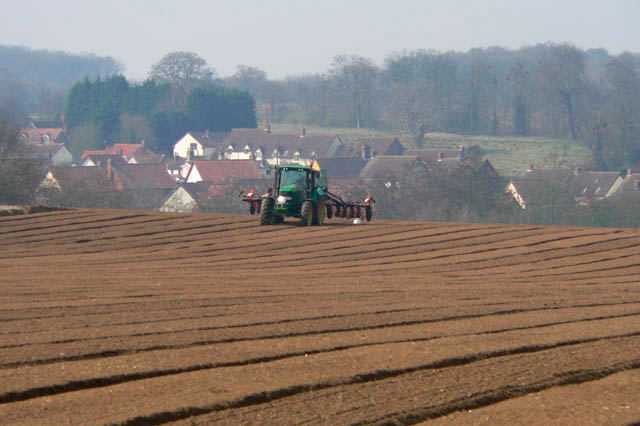 A new research study has revealed that 23% of institutional investors are looking to increase their holdings in farmland over the next year and a further 74% are expected to maintain their holdings.
Investors may be increasingly interested in farmland but it currently represents only 1.3% of their portfolio, according to the survey by Aquila Capital.
However several large institutions now invest in farms, including sovereign wealth funds such as Temasek and the China Investment Corporation. Aquila's study shows that historically the three most popular investment vehicles to access farmland have been specialist investment funds (53%), closed-end funds (40%) and club deals / co-investments (20%).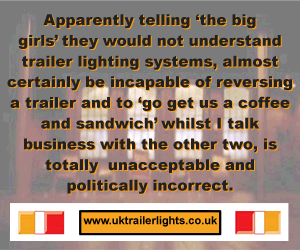 Of those who have invested in farmland over the past 10 years, however, 57% said they were disappointed with the performance of closed-end funds, 42% with specialist investment funds, 29% with club deals and 14% with direct ownership of farms.
The research shows that investors are adopting an increasingly sophisticated approach to farmland investing and the majority (55%) categorise it as a separate asset class in its own right while 45% still treat it as part of their overall exposure to real assets.
Detlef Schoen, Group Head of Farm Investments at Aquila Capital, commented: "The study high
lights
one of the issues with funds in the agricultural sector is the lack of track records and realised returns."
Comments